Actionable information helps HVAC&R distributor make decisions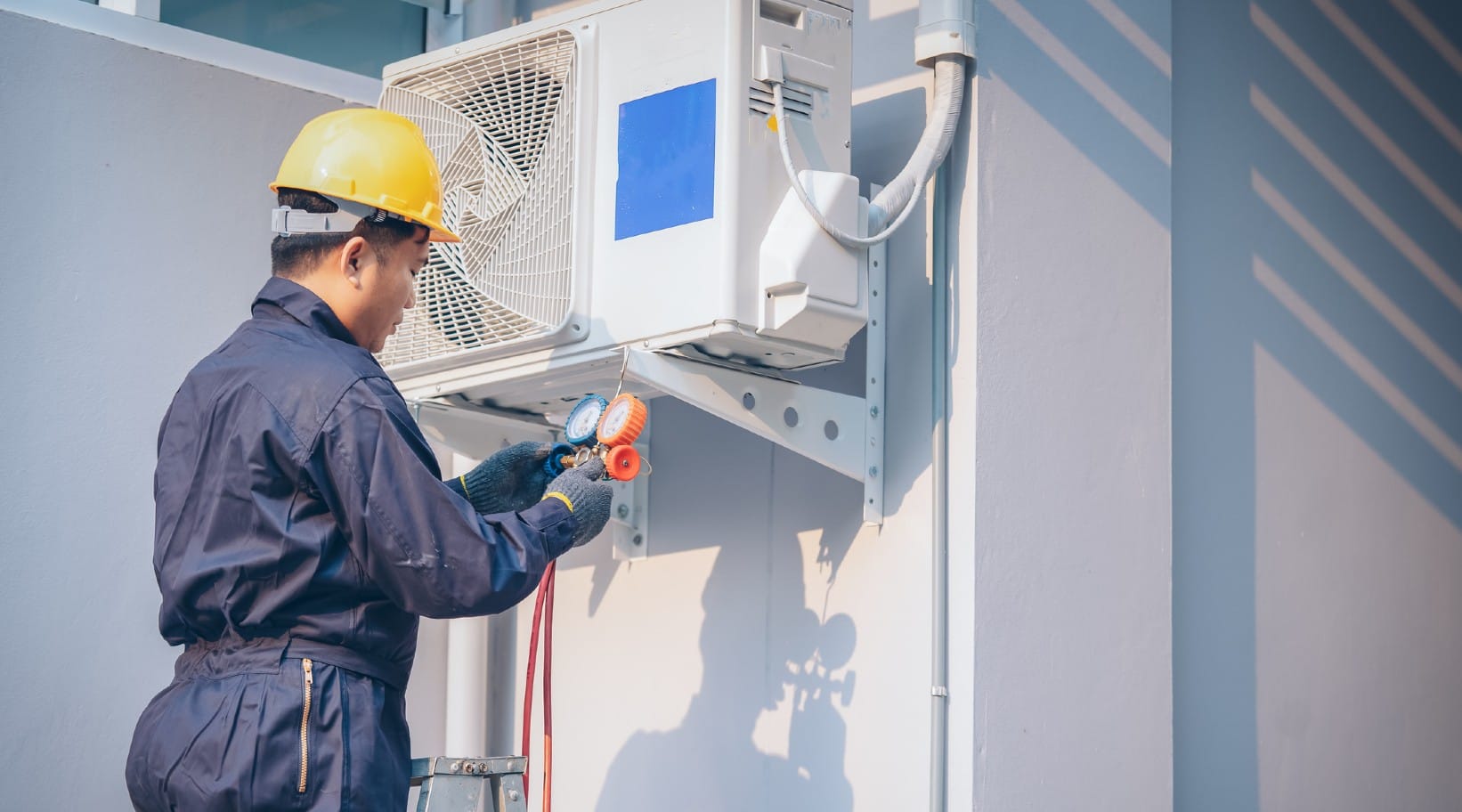 Epicor Data Analytics (EDA) helps the business to leverage all of its ERP data as well as analyze call center logs, the IT helpdesk information and weather data. The EDA solution has sped up the delivery of actionable information across the business—helping everyone—make more timely and accurate decisions.
Robert Destromp is the Operations Analyst at Gustave A. Larson Co. His responsibilities include being the administrator of Epicor Data Analytics (the white-label of Phocas data analytics). With 200 active EDA users across the business he has an active and fulfilling role.
Robert advised us that Epicor Data Analytics helps everyone in the business with their day-to-day, by driving decisions promptly with actionable information.
"In the past, with our old system, we'd have to run lots of reports and do lots of analysis to get to the point of having actionable information to make decisions on. Whereas now, it's at our fingertips and we can really just go forward and make the decision,"says Destromp.
Robert sets-up all users and ensures security settings are appropriate. He trains a group of power users on the tool and fields all the calls and enquiries about general learning and skill improvements.
Robert also rolls out new databases and dashboards.
"The data sources we integrate into EDA are pretty much everything that exists in the Epicor P21 ERP plus we include additional information such as the IT help desk information, our phone metrics also come in EDA," explains Destromp.
All functions of the Gustave A. Larson company use EDA, and it has about 200 active users.
Every aspect of the company, every functional area uses EDA daily. My favorite feature is the ability to add additional data sources like phone records and weather information," says Destromp.
"Using EDA makes me feel like I am empowered to deliver the business the actionable information it needs for insights —to make timely business decisions,"
Gustave A. Larson Co
is a leading
distributor of commercial and residential HVAC parts and refrigeration equipment operating across 16 American states.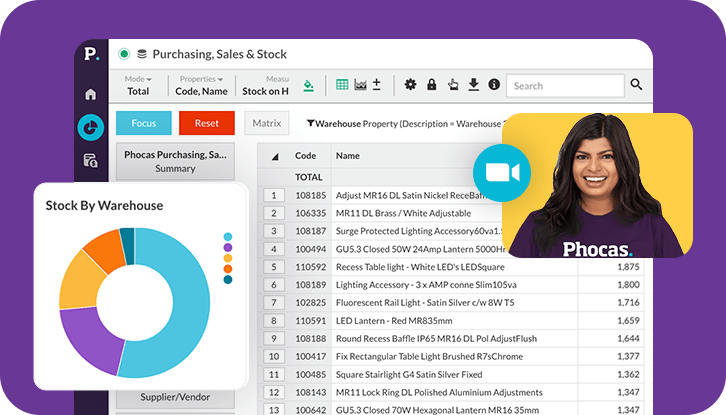 Get a demo
Find out how our platform gives you the visibility you need to get more done.
Get your demo today