Large retailer resolves legacy data challenges and enables companywide analysis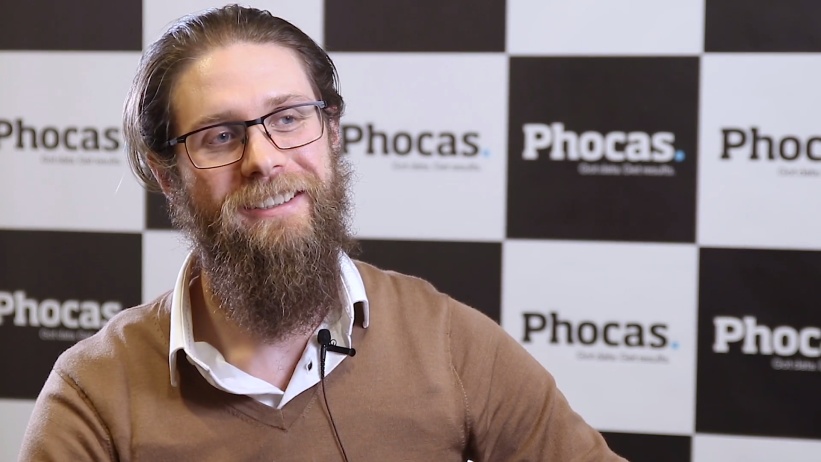 Hair and beauty brand streamlines processes, saves time and makes data analysis and running reports a breeze with easy-to-use Phocas business intelligence.
The need for a seamless transition to a new ERP
Hairhouse has maintained a determined mindset since its beginnings in 1992, leading to rapid growth and industry recognition. This ambition is reflected in the company's willingness to adopt new innovations and technologies.
When it switched from an outdated point of sale (POS) system to NetSuite; a more comprehensive enterprise resource planning (ERP) system with a view to improving efficiencies across departments and operations.
The team realized that the period of migration from system to system might pose some problems. They knew it would be near impossible to import data from an old POS system into NetSuite, so they had to store the valuable legacy data somewhere that it could still be accessible.
The company embraced Phocas Software, which was successful in solving Hairhouse's legacy data dilemma: providing a consolidated view of old and new data and becoming the source of truth for company-wide analysis.
"For a period of time we had half of our stores running on the old system and half running on the new system, NetSuite. Without Phocas, we would have had to run separate reports and consolidate that data manually."
- Terry Fagan, ICT Operations Manager, Hairhouse
Hairhouse was thrilled with the seamless way Phocas achieved data consolidation and the fact that it facilitated the successful migration while making its data accessible to every store.
A solution for analysis of NetSuite data and creating meaningful reports
Phocas solved a common issue that companies face when they need to run reports quickly but struggle with the limitations of their ERP.
Since going live in 2016, Phocas has given sales, inventory and executives at Hairhouse flexibility with access to and reporting using data. The team performs daily slice and dice analysis across locations and item classes, by State, sales person, by week or by month.
"While NetSuite reporting is good, it isn't always easy to generate and access interactive reports quickly. The ERP's reports are often static, meaning it will show you one thing, and one thing only," said Terry Fagan, ICT operations manager, Hairhouse.
"You might see sales data and suddenly you're more interested in a particular brand relating to that sales information. Just being able to drill down quickly and discover answers to off-the-cuff questions was a real advantage to us."
With a new ERP system in NetSuite, and Phocas' ability to make data analytics intuitive and fast, Hairhouse looks forward to expanding its business knowing they have the solutions they need to make the right decisions, based on facts.
Hairhouse
provides Australians with a unique destination
that caters for a variety of hair and beauty needs.
More than 130 salons stock a wide-range of leading hair-care brands
and offer salon, piercing and beauty services from these all-in-one
locations.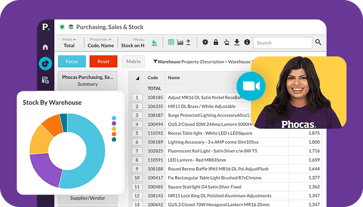 Get a demo
Find out how our platform gives you the visibility you need to get more done.
Get your demo today
Understand the past, operate better today, and plan well for the future
Whether you want to get your data organized for your team or you're looking to combine business intelligence capabilities with financial reporting, planning and analytics… We can guide you. Let's see if we can help.