Quick access to data helps manage sales and inventory efficiently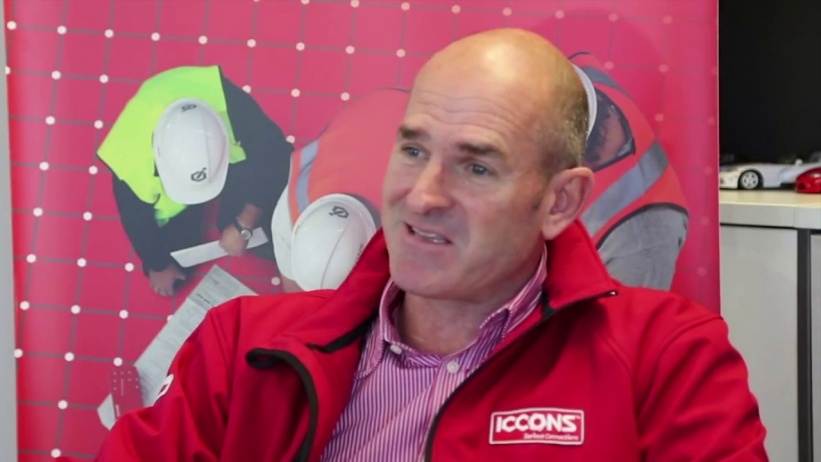 Phocas has transformed the way ICCONS manages its sales team. The clear line of sight into sales allows ICCONS to measure margins and inventory and make fast informed decisions.
"Phocas helped transform our ability to provide information to the sales guys so introduced Phocas to ICCONS as we're a new business and we didn't want to wait for long periods before we had access to data", Rose said.
According to Rose, ICCONS uses Phocas to give the business a quick and simple way to manage sales and inventory data.
"We use Phocas to measure our sales activity, our margin performance and our product group performance. These metrics are what's really important to us. We want to get our stock moving and Phocas gives us a clear view into our business."
Quick access to data and instant reporting
As a busy National Sales Support Manager, Theo Hatzis needs to access business data quickly and easily. Using Phocas allows him to get the data he needs efficiently, particularly through mobile.
"Before Phocas, we were using SAP Business One to generate reports. It took quite a bit of time. We brought in Phocas and reporting has been instant. The ability to use Phocas on your mobile phone has been great. It makes things much easier to track", Hatzis said.
Another Phocas user, Jason Davis from Operations worked with the implementation team at Phocas.
"I've worked closely with Phocas as I manage the computer systems here at ICCONS. In terms of setting up the implementation with SAP Business One, it was very easy. The Phocas support was on hand to help us out. The whole process took about a month from start to finish. The time saving with Phocas is a big winner. You just can't compare – we use to have to export data into Excel and manually alter that and now you can get the same result from clicking a mouse button", Davis remarked.
Easy and simple data analysis
All in all, it's the simplicity of using Phocas that makes it useful to many including ICCONS MD, Phil Rose.
"You can paralyse yourself with analysis but the simpler you keep your business analytical processes, the better. Our sales people don't want to be encumbered with too much irrelevant data. I see Phocas as a very simple tool".
Fast and effective
Rose was also impressed with the implementation of Phocas.
"Phocas is low cost, very fast, very effective and has a painless integration. We haven't had to spend more on capital equipment. Often when you introduce reporting systems, you need additional support and HR to drive it. That's not the case with Phocas", Rose said.
To sum up, Rose believes that seeing is believing.
"For someone who's considering introducing new software to analyse their business, you need to talk to other Phocas users and see what it's done for them. Test the reports with your data because the proof is in the pudding".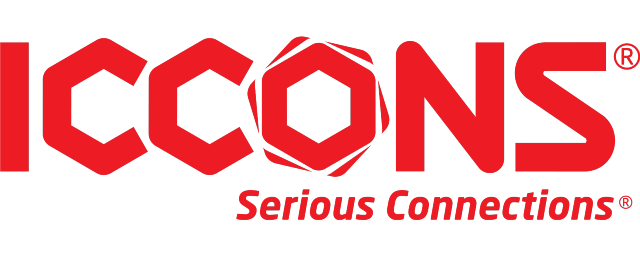 ICCONS
is an exciting new wholesaler dedicated to providing an extensive range of construction supplies. With its global supply partners, ICCONS offers the latest technology in construction fastening systems, power tools and accessories.
Phil Rose, Managing Director discovered Phocas when he worked at another organisation.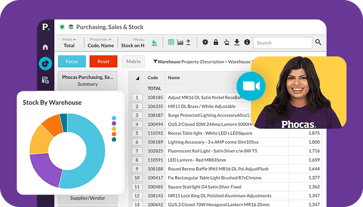 Get a demo
Find out how our platform gives you the visibility you need to get more done.
Get your demo today
Understand the past, operate better today, and plan well for the future
Whether you want to get your data organized for your team or you're looking to combine business intelligence capabilities with financial reporting, planning and analytics… We can guide you. Let's see if we can help.