Phocas gives family-owned wholesaler fast and efficient access to key business data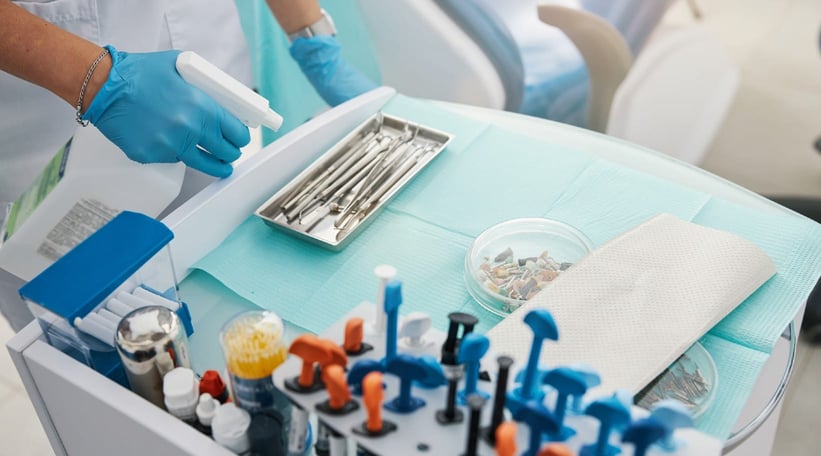 J&S Davis takes data analytics to the next level with Phocas Business Intelligence.
Need for easier access to data
When it comes to making important business decisions, accessing the right data quickly is critical for J&S Davis. In 2002 the company was using Crystal Reports to analyse data, but as the business grew so did its need for faster and more comprehensive reporting and analytics.
Having no idea of Phocas' full capabilities, Daniel Davis, managing director for J&S Davis knew his business needed Phocas after being hit by its 'wow factor' during a demo.
It was the ease and speed at which Phocas was able to deliver the data that led the 100+ year-old company to deploy the software and remain a customer for over 15 years.
"Previously we couldn't get a good view of our data without running hundreds of reports. Phocas made it easy to pull the back-end data straight to our fingertips. It is so quick at getting the right information to the right people," said Daniel Davis, managing director for J&S Davis.
This helped the sales managers get a view of how sales people were performing and provided critical data on customers' buying behaviour. It also meant purchasing and buying managers could show suppliers which products were selling to which customers.
"Particularly important to us was the ability to see things shown in the supplier's own currency. A lot of stock is held at various stages along our supply chain so getting clarity on that area is critical."
Implementation and support
Following a demo, Daniel worked with Phocas on implementation.
"It was surprisingly quick to set up the initial package and we couldn't be happier with the support available," said Davis.
Implementing Phocas across the entire business has helped J&S Davis get a better understanding of not just customers and suppliers, but also internal operations.
"Colleagues can use it to understand the business dynamics much better," said Davis. "It means we're all on the same page and can have intelligent conversations during meetings."
Using data to get results
Phocas has delivered countless key benefits for J&S Davis since the dental distributor installed the software in 2003. Davis and his team love how they can drill down into the data to find unexpected and exciting discoveries about products, places and people.
"I love how intuitive Phocas is. It really helps us to identify and act on potential problems before they get too big, particularly with things like margins."
The company has also noticed better relationships with suppliers.
"Phocas gives us credibility because we can immediately pull up live data and present it during a meeting."
Ready to spread the word
Now that J&S Davis has been a long-time Phocas customer, Daniel finds himself willing to recommend the speed of the software to others.
"We encourage companies like ours to use Phocas because it's excellent for their growth. I sometimes wonder how companies that don't have Phocas manage to run their business. If data can be enjoyable, then it's Phocas that makes it that way," said Davis.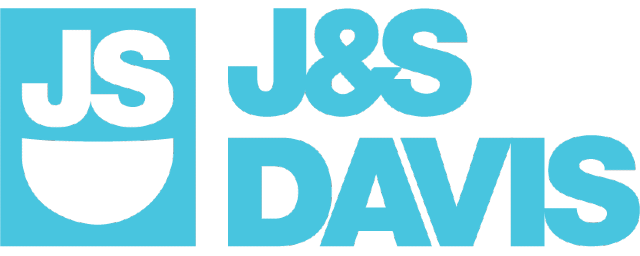 J&S Davis
is a long-established family-owned business providing
exclusive wholesale dental distribution of international brands across
the UK and Ireland.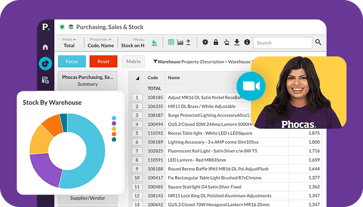 Get a demo
Find out how our platform gives you the visibility you need to get more done.
Get your demo today
Understand the past, operate better today, and plan well for the future
Whether you want to get your data organized for your team or you're looking to combine business intelligence capabilities with financial reporting, planning and analytics… We can guide you. Let's see if we can help.