KLN Family Brands growing 11% with Phocas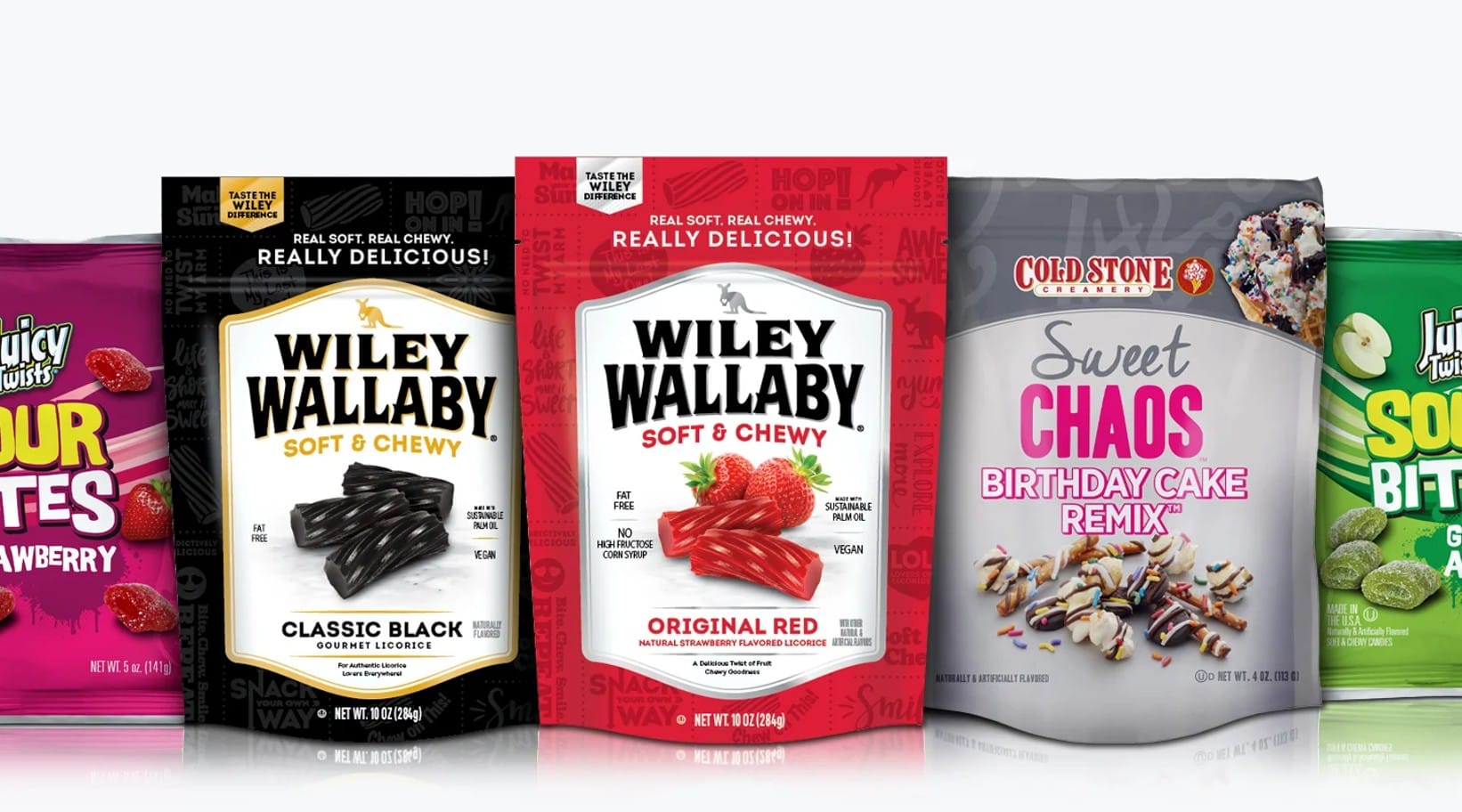 650,000 transactions every month drives the demand for better reporting for a family-owned Midwest manufacturer.
"Demand is high for our pet products and confections, approaching 200,000 more units from the start to finish in 2021, an 11% increase, which means we're moving much higher volumes," said Lance Schultz, IT Director for KLN. "
The organization needed real-time insights to know how products were selling and prioritize which products to manufacture. KLN's salespeople also wanted reports to be more effective and efficient. "Our sales team has asked for more data and better reporting, but we couldn't support them the way we wanted to," Schultz explains.
Evaluating Solutions: Looking for ease-of-use and integrated third-party data
Schultz initially rolled Phocas out to KLN's territory managers and was able to quickly upskill workers. "In 30 minutes, I can train someone on the basics of using Phocas," he shares. "Then, they can independently and quickly find answers to their questions." While this initial interest didn't surprise Schultz, the fact that people kept coming back to learn more did. "Our people are hungry to learn Phocas," Schultz says. "This is the tool we've been looking for."
Phocas has revolutionized the way KLN interacts with customers. "Now our sales staff walks into a retailer meeting armed with their sales data and the data from the distributor," Schultz says. "They can show the retailer year-over-year sales, identify products that are selling and those that aren't, and highlight complementary products the stores could be offering. They can also review product launches and evaluate sales success by a variety of data points, from dollars to units. The insights are endless."
Empowering the sales team to make data-informed decisions in 30 minutes
Now, KLN users have years of historical sales data at their fingertips and can blend external distributor data to provide a much clearer picture of the sales relationship. Ultimately, this allows KLN's people to seamlessly incorporate data into their decision-making process and improve how they interact with customers, which boosts sales.
Phocas has revolutionized the way KLN interacts with customers. "Now our sales staff walks into a retailer meeting armed with their sales data and the data from the distributor," Schultz says.
Insights any time, any place and on any device.
Best of all, the sales team can access the cloud-based solution from any device at any time. "With Phocas, they have information at their fingertips, anytime, and can share that data, which is powerful," Schultz explains. "Whether they're with customers or our leadership team, answers to questions are just a click away. We can even look at the KLN brand as a whole or examine different segments, and we can easily create heat maps and provide meaningful customer sales and trend information." Ultimately, what that means for KLN and customers is the ability to make data-driven decisions, faster.
"Thanks to Phocas, data is central to our decision making, and it's going to have a powerful positive impact on our customer relationships"
Lance Schultz — IT director for KLN
Making the right decision and moving forward with Phocas
I'm proud to be able to provide our sales and leadership team with Phocas," Schultz shares. "I was on a mission to find a solution that anyone could use, and I've found that with Phocas."
Going forward, Schultz sees a lot of opportunities to support his company with Phocas and plans to start by integrating more financial information into the system to help the leadership team.
KLN Family Brands
, a company known for confections and high-quality pet products, is expanding. The company recently started constructing a plant to support a new line of business around higher moisture products, such as canned dog food.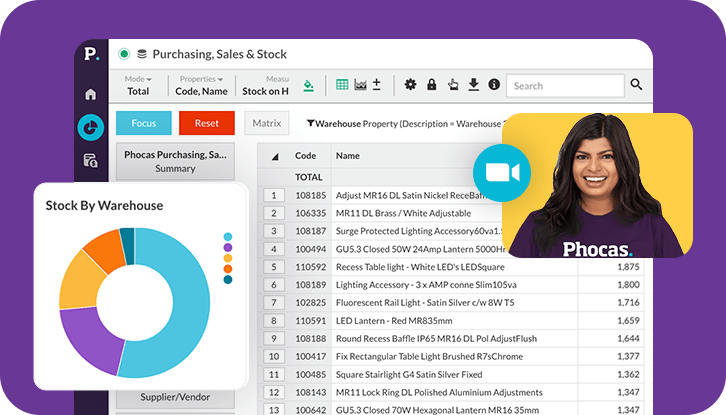 Get a demo
Find out how our platform gives you the visibility you need to get more done.
Get your demo today