Phocas provides powerful data-driven picture for KRS growth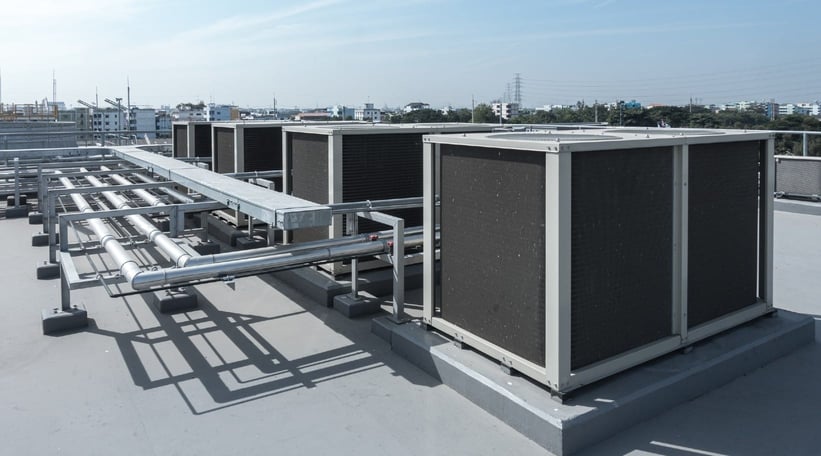 Explosive growth and supply chain challenges drive need for better data analytics and financial planning and analysis for leading Midwest HVAC and refrigeration distributor.
Volume growth leads to expansion plans
"In our business, the summer is our busiest time, and we don't focus on expansion during those months, but with changing weather patterns, the volume of business has been incredible," said Heather Kixmueller, Director of Finance with Key Refrigeration Supply.
Kixmueller attributes the growth of KRS in part to its focus on customer service and taking care of its employees. Our people are heavily invested, making sure customers have what they need whether it's consumers remodelling their homes or a grocery store updating its coolers and freezers.
Data analytics invaluable for decision making
With its growth, data analytics has also become increasingly important to KRS. As a wholesaler, the company is constantly watching its margins.
The company also tracks a coop marketing program that rewards dealers with dollars once they reach certain spending levels. KRS is also constantly monitoring territory sales managers to be sure they are contributing to the gross margin, including working with existing dealers and bringing on new ones.
Kixmueller added, "Data is invaluable particularly as we look at managing our pricing. Like most companies around the world, we are dealing with significant price increases. We've had more price increases this year than in the previous couple of years, so to ensure we are making money on the products we are selling, we are constantly reviewing pricing. In a normal year, vendors do a once-a-year price increase, but in the past year, every vendor has sent notices about price increases."
"We are constantly using data to find out what kind of margins we're making, particularly with our big dealers."
Heather Kixmueller, Director of Finance with Key Refrigeration Supply.
Company adds Financial Statements to facilitate month and year-end finances
Driving data analytics for the growing business is Phocas Software. The data analytics solution not only provides historical sales information to help purchasing prepare for future inventory needs, but it has also become a key financial planning and analysis solution for the growing business.
When Kixmueller started as a contractor for KRS, a company in St. Louis was processing the financial statements using F-9 and Infor CSD. With no experience with the ERP and financial software, Kixmueller would make the journal entries and keep up with the banking activity. When she thought the financials were ready, she would contact St. Louis. They would run them to F-9 and send the financials back to her.
Phocas drives better access to financial data companywide
Phocas allows KRS to drill down into the expense accounts, and when they see things such as high or low expenses, they can compare to historical transactions to better understand the reasonings. For example, the company regularly must do expensive oil changes on its delivery vehicles. Phocas makes it easy to track these transactions and understand when expense fluctuations occur.
Kixmueller concluded, "Phocas can tell you anything that you want to know about your company, from sales to inventory, by SKU or by product, by customer or by transaction. Using data to make decisions is the expectation now, and we expect people to use data to help with their roles. Those that are using Phocas every day are constantly finding ways to improve their areas of responsibility."
Benefits for KRS
Customer behavior analysis
KRS's purchasing staff use Phocas to create and share reports with stakeholders and don't need to rely on one person to do this, this self-service reporting helps everyone save time and use accurate numbers to focus on important tasks.
Inventory management
KRS use dashboards so they can make decisions with data instead of relying on gut feel. They now have a holistic view of different revenue streams, so they can see what products are performing best and see where the biggest opportunities are.
Risk management
Having clear and accurate data makes sure KRS is playing to win. And they are with new product lines and entering new markets.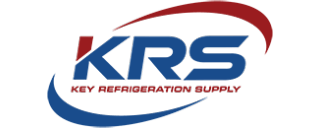 Key Refrigeration Supply (KRS)
opened in 1999 in Lenexa, Kansas. The HVAC and refrigeration distributor has 45 employees serving six locations across Kansas and Missouri.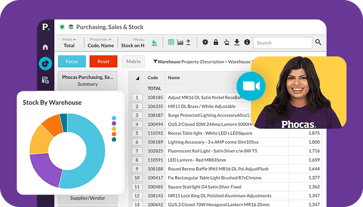 Get a demo
Find out how our platform gives you the visibility you need to get more done.
Get your demo today
Understand the past, operate better today, and plan well for the future
Whether you want to get your data organized for your team or you're looking to combine business intelligence capabilities with financial reporting, planning and analytics… We can guide you. Let's see if we can help.