Phocas Helps Manufacturer MA Ford Deliver Cutting Edge Quality & Service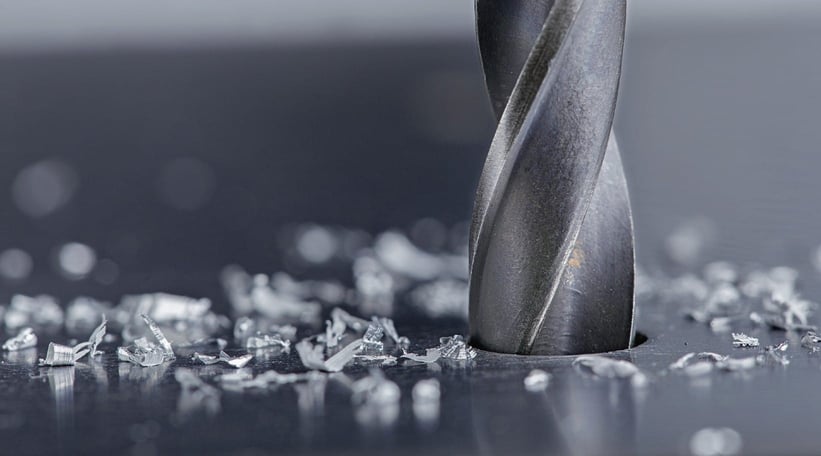 "What's particularly useful is the ability to create ad hoc reports and drill down easily into the data…", Randy Olsen, IT Manager for MA Ford.
To ensure MA Ford delivers a high level of service, they needed a reporting tool that gave them insight into their sales figures as well as a better understanding of their customer base. MA Ford's customer base is over 900 distributors across the globe, selling their products to a variety of industries.
Dynamic reporting made easier with Phocas
Prior to implementing Phocas, MA Ford generated reports from their Global Shop ERP system. As well as consuming IT resources, it could take up to 40 days from a Sales Manager requesting a report to when they received it. By the time the report was delivered, it was already out of date.
Mr. Randy Olsen, IT Manager for MA Ford, comments, "The issues we had with the reporting from our ERP system was speed and it didn't offer much insight into our data. We really needed a better system that was easy to use so we could understand what our sales figures were doing and analyse the trends and issues behind those figures."
Impressed with the speed of Phocas and the ease of generating reports, MA Ford decided to implement Phocas business intelligence software to run their sales reporting.
Now Phocas has been implemented, the Management and Sales teams at MA Ford are extremely happy with the reports that can be generated. They can easily segment and view their data from a variety of angles.
Rather than static reports that would come from a standard system, Phocas allows their data to come to life and gives them a clear picture of what's happening in the business.
Consistency and Quality
By implementing Phocas, MA Ford can now ensure the consistency, quality and timeliness of the reports for sales staff. According to Olsen: "Sales are able to get the information they need, when they need it and twist and turn it as necessary. They can analyse sales by customer, territory or product lines as well as identify which products specific customers are buying and which ones they are not".
"What's particularly useful is the ability to create ad hoc reports and drill down easily into the data. It greatly empowers our sales team to identify missed opportunities or keep track of new or emerging trends."
MA Ford believes that over time and as they understand the product better, Phocas will deliver even greater benefits to their business. "With this project, our goal is to better serve our customers and better plan resources in regards to sales and becoming more pro-active. We feel we are well on our way to achieving this".
Future Plans
At present Phocas is used primarily for sales data and analysis. In the future, MA Ford plans to extend the product to other areas of the business including inventory as well financial data.
MA Ford, headquartered in Davenport, Iowa manufactures high quality precision cutting tools and employs over 300 people around the globe. High levels of product and service quality at an affordable price are paramount to their success and continued growth.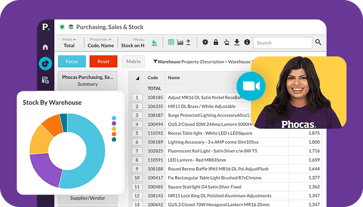 Get a demo
Find out how our platform gives you the visibility you need to get more done.
Get your demo today
Understand the past, operate better today, and plan well for the future
Whether you want to get your data organized for your team or you're looking to combine business intelligence capabilities with financial reporting, planning and analytics… We can guide you. Let's see if we can help.