Seasonal inventory management helps PoolPro stay afloat
Managing Director, Sean Ralph reminisces about the days when he used spreadsheets to manage its 1800 product SKUs which was 'very time consuming'. Phocas data analytics helps the seasonal business see the data in real-time so inventory management is efficient and POPS has enough stock to satisfy demand in hot weather.
Weather dictates demand
When it's hot, people want to swim and conversely when it's cold —they don't. The POPS group need to be able to adapt quickly to weather patterns and change its product mix or stock holdings.
They also know from the historical data when people tend to get their pools ready for an extended summer. So they have also learned to have stock available to mirror customer actions and support the retailers that sell their products. Forecasting of inventory has also improved with the use of data analytics.
Inventory and raw material management is the focus
Sean and the team use Phocas analytics to review all the data in Pool Pro's ERP and accounting system, MYOB.
Sean explains the single source of data helps him and his team to be "both inventory and cash flow ready in peak times." The data also helps manage product production.
"Some products may have six components that make-up the end-product for the retailer – we can see if the next run needs lids, labels or extra raw material when its coming into production,"explained Sean.
Sean keeps an eye on dead stock and is forever considering ways to move the products around, reconfigure and move inventory along.
"Using Phocas makes me feel like I'm in control of my data,"said Sean.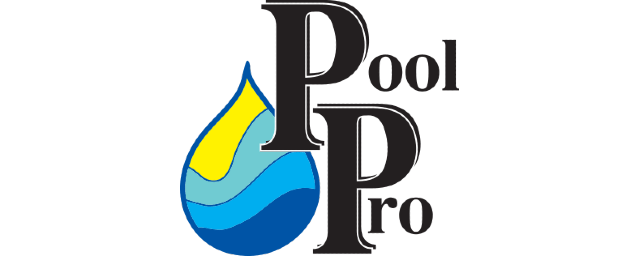 The POPS Group is an Australian manufacturer, wholesaler and distributor of PoolPro branded chemicals and products.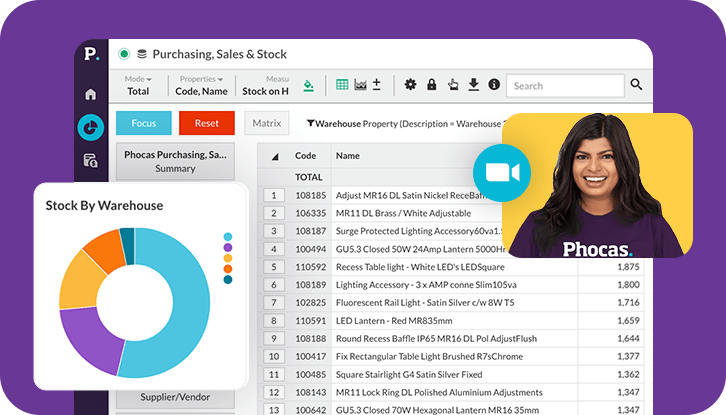 Get a demo
Find out how our platform gives you the visibility you need to get more done.
Get your demo today