Automotive business intelligence helps managers remain calm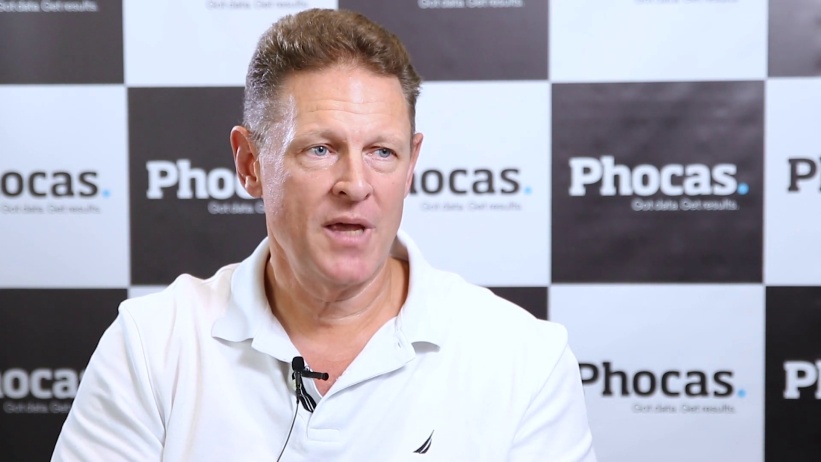 Automotive business intelligence solution that is fast
SAPE works hard to ensure its broad product range (some 4500 items) reaches customers in a timely manner, especially after heavy storms. SAPE has been using Phocas business intelligence software with its Pronto ERP system for about four years, mainly to stay on top of its product lines and sales.
We spoke with Warren McMartin, managing director of SAPE about how Phocas is used across the business. Warren says he is much calmer with the help of automotive business intelligence because he has all the facts in front of him and 'making decisions is much easier'.
"When I review the numbers, I can see straight away if one of our top customers is down. We react immediately and find out the reason for the anomaly. Our reps speak directly with the customer and because we know all the orders and the product mix, the customer is willing to tell us that they have had a tough month or they have ordered incorrectly. Whatever it is, maybe it's our mistake, we are on to the issue and resolve it," explains McMartin.
SAPE has branches across Queensland and NSW so McMartin use Phocas to monitor the performance of these offices. He is always checking in with each branch manager and comparing product sales and market conditions. "The regional offices are brought together through the numbers and enjoy the difference between the states and determining the reasons the customer north of the border act as they do," he says.
"The speed of Phocas is really great. It helps me stay on top of all the products – I know every profit margin for every item which helps us make decisions about the new direction of our product lines," says McMartin.
SAPE stocks a lot of quality international paints and parts so Phocas allows McMartin to provide great feedback to suppliers and negotiate competitive prices.
So after 35 years in business and with much competition from larger chains, Warren McMartin says the automotive repair industry and SAPE is doing well and the demand for his products is steady.
The businesses at risk are still operating intuitively, or as they have traditionally done, as opposed to taking a data-driven approach.
"Business intelligence and technology makes me feel like an expert and it take the stress away,"says McMartin.
If you're in Australia and your car is smashed in an accident in New South Wales or Queensland, the parts and paint required by the panel beater to get your car back into shape have most likely come from Sydney Automotive Paints and Equipment (SAPE).The company is a leading wholesaler and retailer in the automotive aftermarket parts industry. SAPE uses automotive business intelligence to provide great customer service and keep ahead of the competition.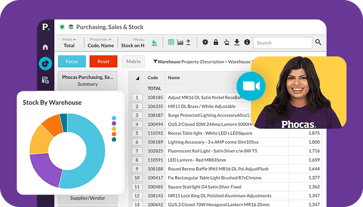 Get a demo
Find out how our platform gives you the visibility you need to get more done.
Get your demo today
Understand the past, operate better today, and plan well for the future
Whether you want to get your data organized for your team or you're looking to combine business intelligence capabilities with financial reporting, planning and analytics… We can guide you. Let's see if we can help.