Easy access to complete data improves management of holding stock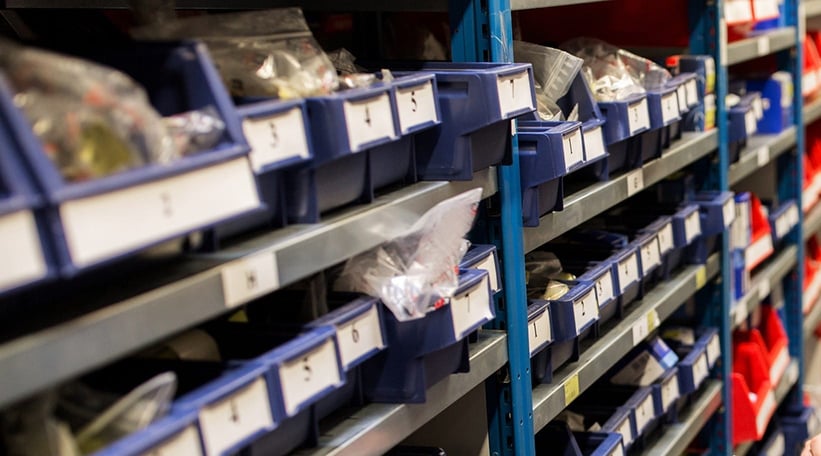 Phocas helps Dublin-based automotive products importer and distributor take big steps forward with data access and analysis.
Data limitations and complex spreadsheets
Systems manager, Ian Brady at Serfac, recommended that the company look at the latest, modern, interactive business reporting tools available, to improve Serfac's access to its data and help drive the business forward.
"The setup and implementation of budgets on the company's existing system was time consuming and required technical input from the supplier," said Brady. "We wanted to control and define the information that we required. In fact, we had to use Excel for many functions. Spreadsheets were time-consuming and did not deliver the detailed analysis that we needed. Having evaluated a number of BI platforms, we eventually settled for the Phocas offering." said Ian Brady, systems manager at Serfac.
Serfac is a sales-driven organisation working with demanding analysis requirements. Sales, stock purchasing and warehouse management are key areas of emphasis in its use of Phocas, and since implementing the business intelligence solution, Serfac has made great strides with data analysis. Brady said:
"Our directors, managers, and sales team, use Phocas on a daily basis. Our sales representatives use Phocas when visiting customers. It has reached deeply into our sales process in a short space of time."
Phocas vs Tableau vs Microsoft
Last year, Ian downloaded and evaluated Tableau BI and Microsoft Power BI, but neither provided the access and simplicity that Serfac needed.
The real clincher for us occurred when Phocas came and did a validation, using a sample of our own data. We could immediately see Phocas' full potential. It was a major upgrade to what we had before and far superior to what Tableau and Microsoft were offering."
Quick and easy implementation
Within a month of giving the deployment green light, Serfac's team was using fully functioning sales dashboards. A month later, the warehouse dashboards were in place.
"Implementation of Phocas was swift, and we now have a superb handle on our stock holding, which has resulted in huge efficiency gains; especially with our purchase-to-sales stock rotation."
Phocas provides Serfac with quick and easy access to all data on its existing system, which the company is now using to better understand its customers. Brady added:
"It really strengthens the truth of our customer conversations, removing all of the anecdotal stuff. Phocas has transformed our reporting, we use it thoroughly across goods receiving, goods put-away, picking, packing and dispatch, as well as for operational efficiency. Phocas is self-service, intuitive, easy, quick, and does what it says on the tin."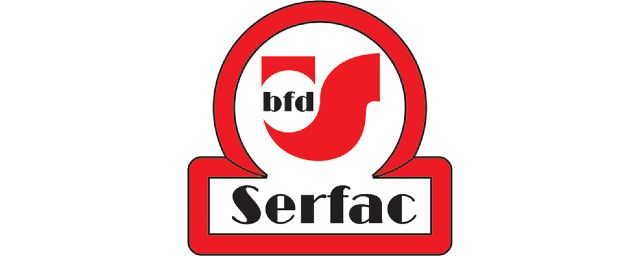 Since 1978, Dublin-based
Serfac Limited
has imported and distributed premium brand automotive products to a broad customer base which includes motor factors, vehicle distributors, fleet owners and government departments across Ireland. Serfac is the Irish shareholder in Temot International – a leading strategic automotive network.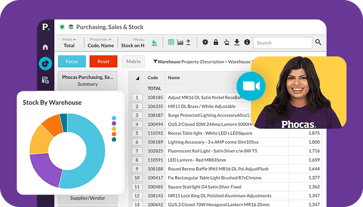 Get a demo
Find out how our platform gives you the visibility you need to get more done.
Get your demo today
Understand the past, operate better today, and plan well for the future
Whether you want to get your data organized for your team or you're looking to combine business intelligence capabilities with financial reporting, planning and analytics… We can guide you. Let's see if we can help.