SpanSet scales new heights with Phocas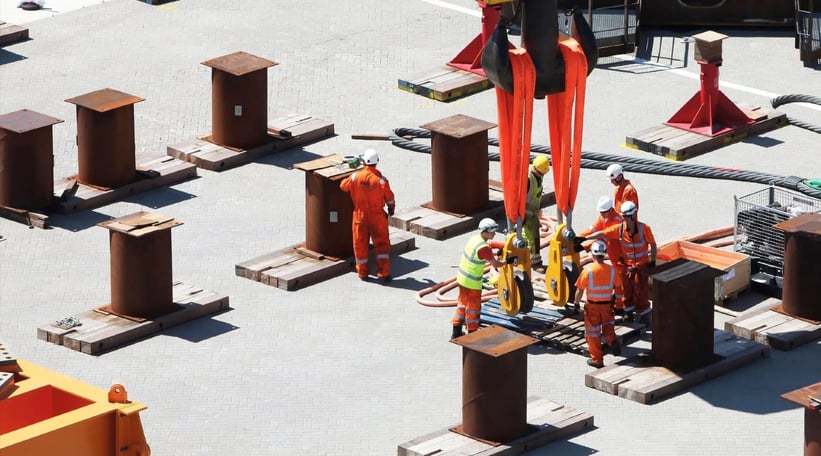 Having identified a need for a more comprehensive solution to managing their sales environment, they enlisted the help of Phocas.
Explaining the impact Phocas's introduction has made to the organisation, the General Manager of SpanSet (Australia), Gary Gill says; "There are so many benefits to Phocas that it's difficult to know where to start! With the combination of thousands of products and customers, it was always a complicated task to analyse our sales environment in any detail. I'd always wanted to but thought that it was impossible... until we discovered Phocas!"
Cutting Time
"Previously;" explains the General Manager "We were dragging individual reports on customers and products by state or rep. out of SAGE. It was really complicated and time consuming, taking hours to extract, manipulate and massage in Excel.
With Phocas, your whole business opens up at the click of a button! I don't need to prepare reports for meetings anymore. I just take in Phocas." He continues; "When we were originally contacted to take a quick look at Phocas we really weren't interested. We were getting this sort of information already via standard reports out of SAGE.
When I told my National Sales Manager about the meeting, he rolled his eyes and said "what are we wasting our time on now?" I'm pleased to say that the meeting was more than worthwhile. Phocas is brilliant!
Stewart Irwin, Chief Financial Officer at Phocas says; "Many of our customers are sceptical of what can be achieved with installing another 'business solutions package' but SpanSet's General Manager's comments echo many of our other customers with their surprise in what Phocas can deliver and how quickly and easy it is to use."
"In terms of the implementation of Phocas, their support team has been great to work with. Their helpdesk got Phocas up and running efficiently, with a minimum of fuss and all completed in a matter of weeks. While most of our reps have been very keen to use Phocas, a few have been a little worried. Phocas makes our sales figures so clear that we really can see where a reps strengths and weaknesses lie. Phocas is quickly providing accountability across the different levels of our business," says the General Manager.
Improving Customer Relations
"Like most businesses, our customers seem to follow the 80:20 rule. While it's good to build your top customers, it's not great if it's at the expense of your customers in the middle ground. Using Phocas to dig deeper, we've actually discovered that we've been losing a lot of solid customers along the way," explains the General Manager.
"This is where Phocas really comes into its own," enthuses Irwin. "While some business intelligence solutions can offer similar resolutions, Phocas goes above and beyond its competitors by also revealing supplier purchasing trends."
By using Phocas, SpanSet have been able to identify customers that have stopped buying and have now put in place strategies which have started to build back substantial revenues. "In the first year of use we think we'll get a 30-fold return on our investment in Phocas – not a bad return!" Says the General Manager.
"We also use Phocas to analyse our purchasing data on such issues as monthly usage, what's on order and spending trends with each supplier. We've tried to do this before out of SAGE, but it just wasn't feasible. On one hand Phocas is helping us to increase our sales and on the other hand it's cutting our supply costs."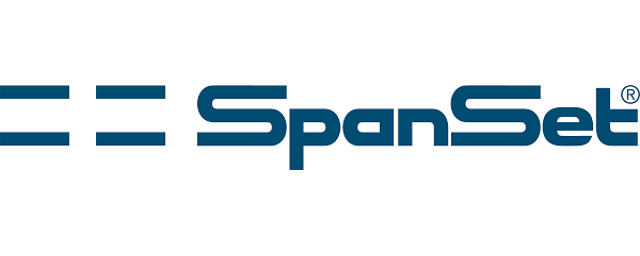 International group SpanSet is the name behind the most advanced lifting, lashing and personal safety systems.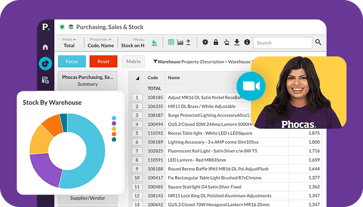 Get a demo
Find out how our platform gives you the visibility you need to get more done.
Get your demo today
Understand the past, operate better today, and plan well for the future
Whether you want to get your data organized for your team or you're looking to combine business intelligence capabilities with financial reporting, planning and analytics… We can guide you. Let's see if we can help.