Branch margin analysis easy to determine across 12 sites by automating financial statements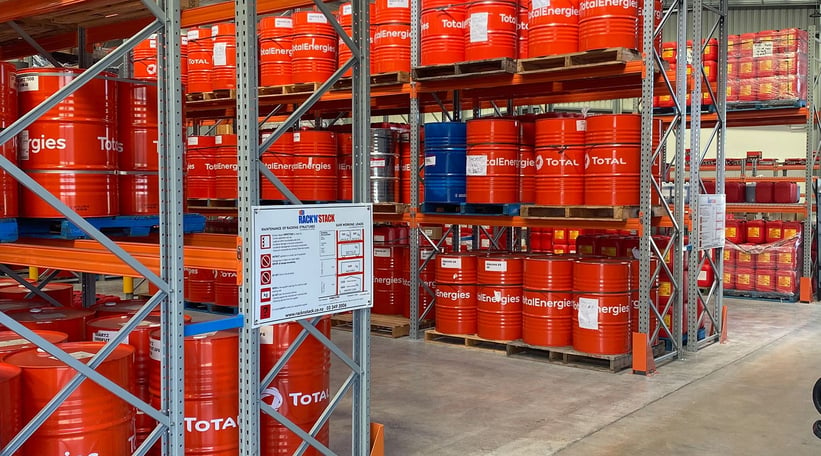 New Zealand-based lubricants and energy giant, TotalEnergies NZ, has switched to Phocas for real-time access to its data.
Having previously used MYOB Exonet, TotalEnergies NZ saw an opportunity to simplify its monthly reporting process and enable real-time access to data. Phocas Analytics was implemented to provide visibility on sales transactions, including branch, market and margin analysis. Phocas Financial Statements was introduced by the business two years later, to customise financial statements in the group, and to streamline the sharing of information across its 12 branches in New Zealand.
A solution that transfers data seamlessly
When we migrated from MYOB Exonet to Oracle Netsuite, we retained all of our historical information. We can still go back to 2009 and look at trends, even though the underlying information are from different financial systems Craig Roberts, Chief Financial Officer at TotalEnergies NZ
When it came to international reporting, Phocas helped the business retain internal codes when reporting to their counterparts in Singapore. This removed the manual process of extracting code and re-coding it in a spreadsheet. "We didn't want to lose our existing information and conventions. Phocas helped by enabling us to retain our internal codes," said Craig.
Up-to-date data anywhere, anytime
Sales managers in TotalEnergies branches across NZ have logins to Phocas and access to customised dashboards to help them stay on top of performance.
"For example, our Auckland branch has the accessory dashboard showing how they're going against budgets, sales and sales mix, gross profits, and margins," said Craig.
Craig also explained the significance of now having access to certain historical data in the customer dashboard.
"If there was a customer that hadn't purchased in the last quarter, but they purchased in the quarter before that, we'd want to follow that up. Sometimes it's seasonal, but it's good to be aware."
Automated reports for real-time monitoring
With the branches treated like independent businesses under one legal entity, it is crucial for TotalEnergies NZ to know their true company margin.
"From a finance function, we're checking our margins every day. We have a report that is automatically emailed out of Phocas each day to check for any low margins," said Craig.
"We look for both negative or high margins to identify mistakes. Also, if there is a larger customer who buys a product that they wouldn't usually, without being given special pricing, we can address that," explained Craig.
Drilling down in real time
TotalEnergies NZ's finance team are conducting more effective meetings using live dashboards instead of static agendas. Phocas' dashboard filtering options and coloured visual displays make information easy to digest on the spot. The data can be drilled into, so questions can be answered in real time.
"Our Finance Business Partner reviews all our Phocas dashboards with the Sales Managers monthly, to drill down and understand the data. Previously, we didn't have access to that information. We were getting a SQL (a programming language called a Structured Query Language) report in PDF format, which would gain little attention," said Craig.
Empowering a data driven approach
Data presented in a user-friendly manner has empowered the TotalEnergies NZ team to make informed business decisions.
"Phocas is accurate and we're comfortable reconciling our financial data. It's always up-to-date, refreshing a few times a day. It's easy to understand, and nobody gets lost, so it's regularly used," Craig said.
"We've got Sales Managers with a broad range of technical skills, but everyone can understand it, and it's easy to learn," explained Craig.
Looking to the future
Phocas Budgeting and Forecasting is a solution that TotalEnergies NZ will explore to have a full suite Business Planning and Analytics solution.
The Budgeting and Forecasting solution will allow the sales managers at TotalEnergies NZ to directly input their budgets in real-time, cutting out the 'back and forth' with static spreadsheets.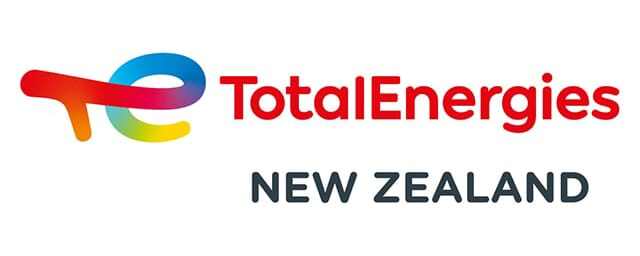 TotalEnergies NZ is New Zealand's third-largest lubricants company and the exclusive distributor of global energy producer, TotalEnergies. With operations in more than 130 countries, TotalEnergies engages in all aspects of the energy industry. This includes oil and gas, renewable energies and bio-energies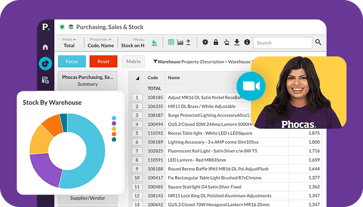 Get a demo
Find out how our platform gives you the visibility you need to get more done.
Get your demo today
Understand the past, operate better today, and plan well for the future
Whether you want to get your data organized for your team or you're looking to combine business intelligence capabilities with financial reporting, planning and analytics… We can guide you. Let's see if we can help.