If you operate a plumbing supply business, mounting competition, increasing pressure on pricing and shrinking margins have made it crucial to capture, manage and analyze data.
Plumbing business software such as business intelligence can give you a strategic advantage and result in more sales, less costs and better business insight.
Download this eBook by completing the short form below.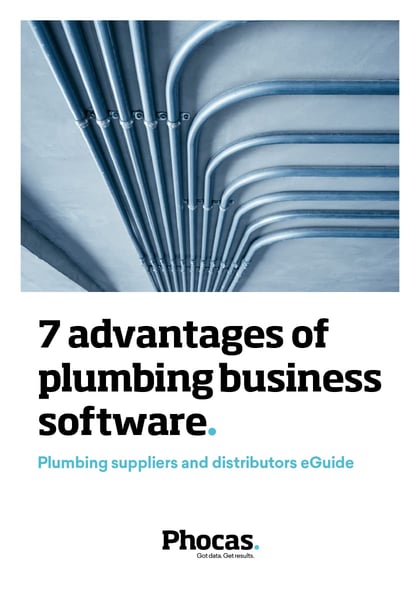 Let's download your free eBook