The benefits to your entire business are huge when you make the data in your MAM ERP system widely and securely available to key decision makers. In this eBook, we discuss how business intelligence (BI) can save you time and increase profit margins by leveraging the data in your ERP — enhancing your investment in it.
Find out how MAM ERP users can get more out of their company data by using an industry-leading data analytics solution.
Download this eBook by completing the short form below.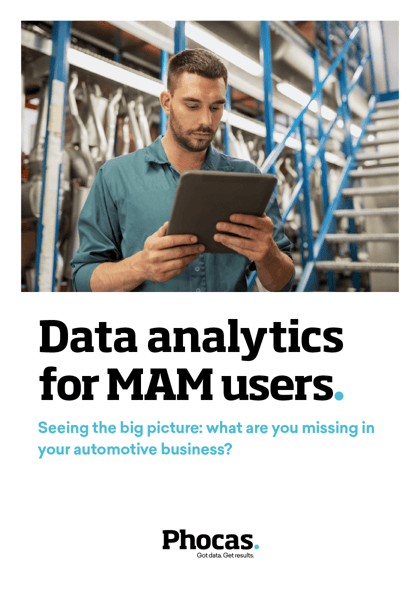 Let's download your free eBook