Data analytics for wholesale distributors
Turn your wholesale distribution data into actionable intelligence.
Download eBook
Wholesale distribution software helps distributors make sense of the large volumes of data they generate every day from a variety of sources and departments.
In this eBook, learn:
How you can improve your stock management resulting in less dead stock, over stock or under stock
The dangers of relying on legacy systems or ERPs for your reporting
How you can increase your margins and profits
Download this eBook by completing the short form below.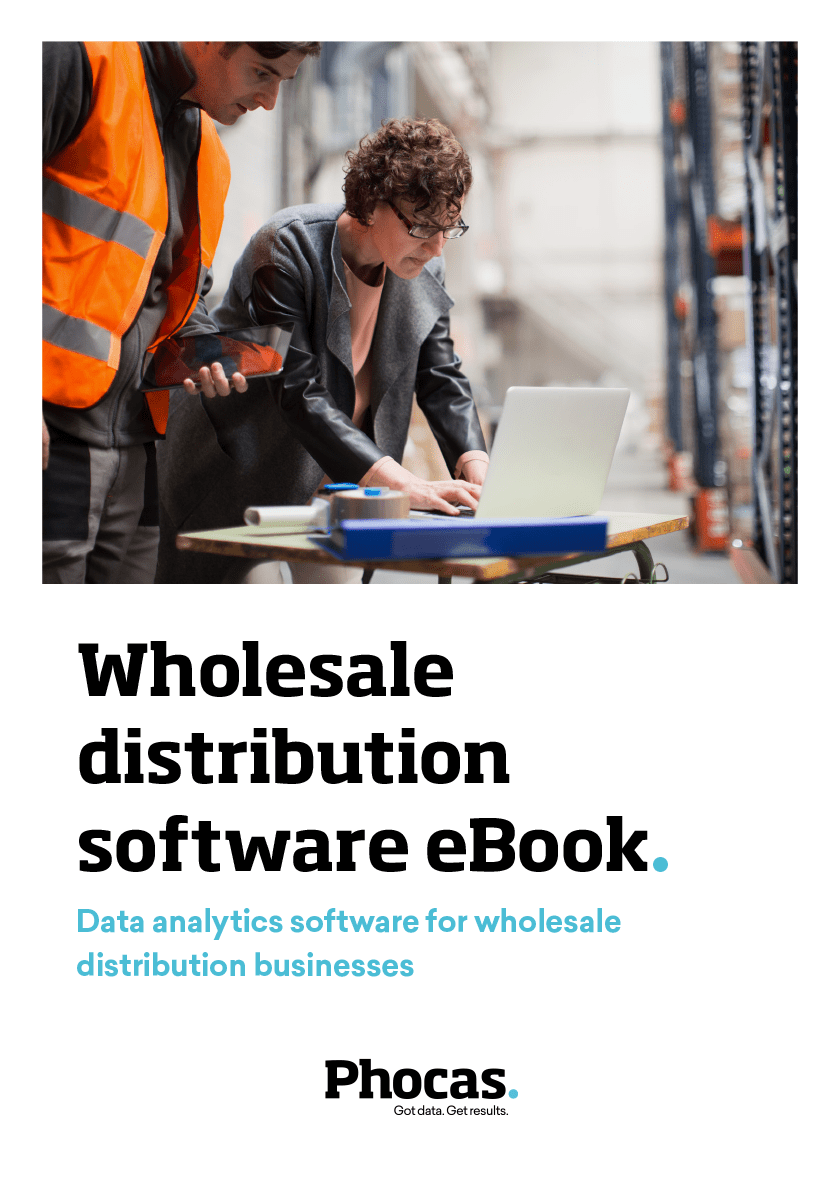 Let's download your free eBook