Harness your business data with data analytics
A step by step guide for business leaders.
Download eBook
Quickly find meaningful data
As your business continues to generate data at a rapid rate, add a solution that can help use this information for a variety of business benefits.
Data analytics will convert your data into a visual, easy to read format allowing you to make decisions and execute faster.
Phocas helps leaders to consolidate data in a way that is easy to understand and action.
This eBook contains the essential steps to follow to determine what solution is right for your business.
Download this eBook by completing the short form below.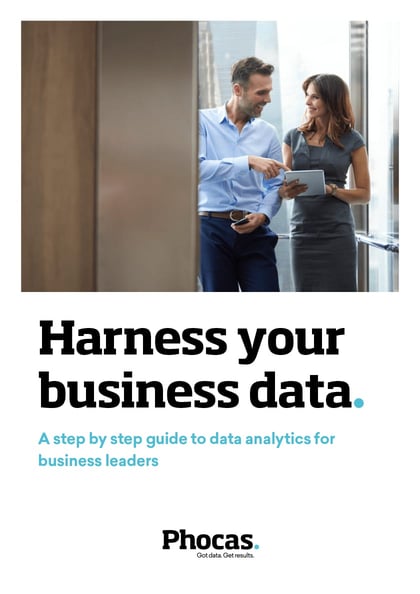 Let's download your free eBook