Increase medical device sales eBook
Boost medical device sales revenue with data analytics.
Download eBook
Medical device companies are beginning to use data to help shape business decisions leading to improved efficiencies, increased profit margins and a reduction in expenditure.
In this eBook, we will review how analyzing your data can be done quickly and easily with industry-leading business intelligence (BI) software. We will discuss the benefits of adding BI to get more value from enterprise resource planning (ERP) systems, how a whole-of-business BI approach can help improve your overall sales and how BI helps suppliers and distributors manage stock levels.
Download this eBook by completing the short form below.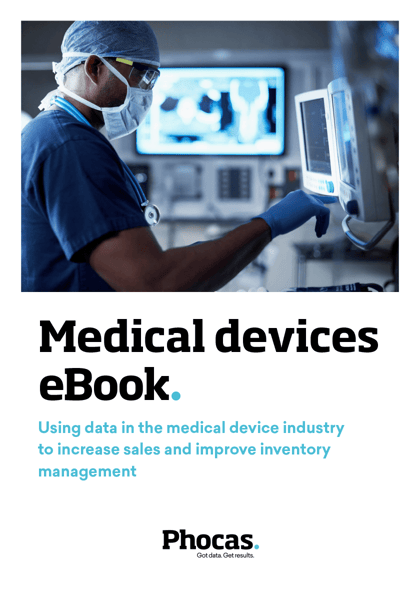 Let's download your free eBook