As competition intensifies for distributors, the successful management and profitability of vendor rebates can be the difference between reaping financial rewards or missing out on claims that are rightfully theirs.
What KPIs can CFOs and company executives use to help them maximize strategic purchasing decisions?
Download this eBook by completing the short form below.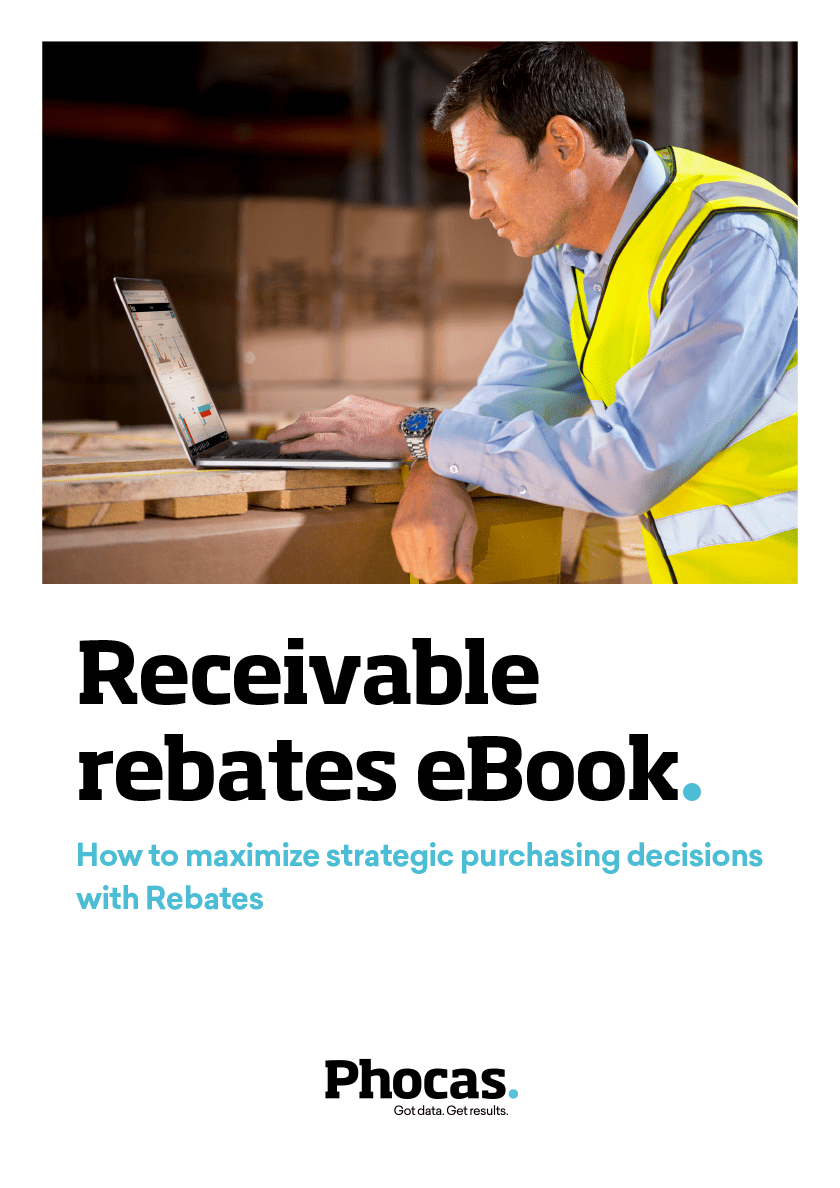 Let's download your free eBook