Reach sales targets and boost your team's productivity
Improve your sales process with a data platform.
Download eBook
Quickly find meaningful data
What changes has your sales team experienced? Do you have less sales contracts to win or maybe your sales cycle has slowed down?
If so, now is the time to rethink your sales approach and determine risks and opportunities through your sales trends. The good news - there are great tools to help you analyze your sales, drill down into customer behaviour and make your sales team more productive.
Use your data to build a transparent and informed sales culture so your people can find value-creation opportunities for themselves.
Download this eBook by completing the short form below.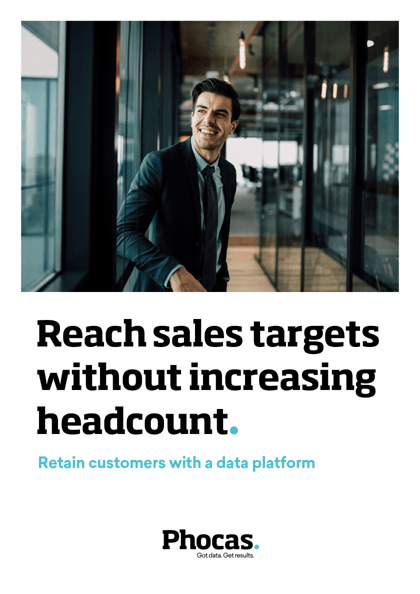 Let's download your free eBook