Welcome to an era of recovery.
Modernize your PBF and reporting processes and seize the day.
Download eBook
We are entering a period of recovery, is your organization positioned to seize opportunities?
To answer that question, you need to evaluate your planning, budgeting and forecasting (PBF) and reporting processes. No organization can lead in this new era without modernizing these processes and moving too slowly to modernize could even put your business at risk. But in this era of restart, every organization can position itself to thrive.

Phocas evaluated FSN's "Future of Planning, Budgeting, Forecasting and Reporting" Global Survey 2022 to bring you the key takeaways and offer you a playbook that will not only help you modernize your PBF and reporting processes but bring your organization into the PBF leaders category and give you a competitive advantage.

Here are 5 reasons to download this playbook:
Learn how companies progressed their PBF transformations during the pandemic

Take a quiz to uncover how your PBF process maturity compares to other organizations

Discover what meaningful change for PBF processes is (and what it isn't)

Find out how a PBF transformation can benefit your organization

Uncover insider tips on what questions to ask when evaluating technology
Download this eBook by completing the short form below.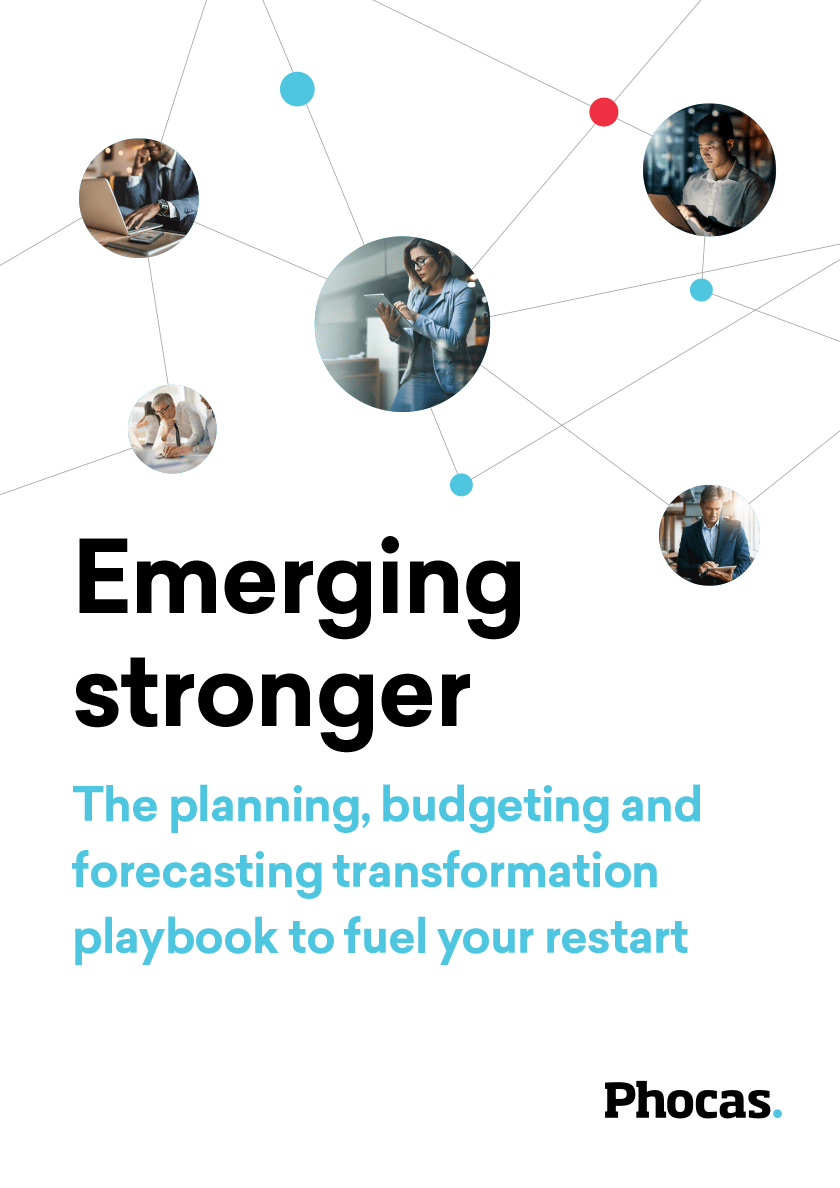 Let's download your free eBook