Dig deeper into the numbers and find operational answers and patterns
You must consider every advantage to protect your market share, improve your supply chain, negotiate favorable pricing and improve your margins. This begins with a deeper understanding of your data and value that comes from analytics. For leaders like you, this data validates activities and measures performance, so you can make informed decisions on how to move forward.
Phocas helps construction leaders to consolidate data in a way that is easy to understand and action.
This eBook contains tips on how to run a data-driven business, get more value from your ERP, make better decisions and manage stock.
Download this eBook by completing the short form below.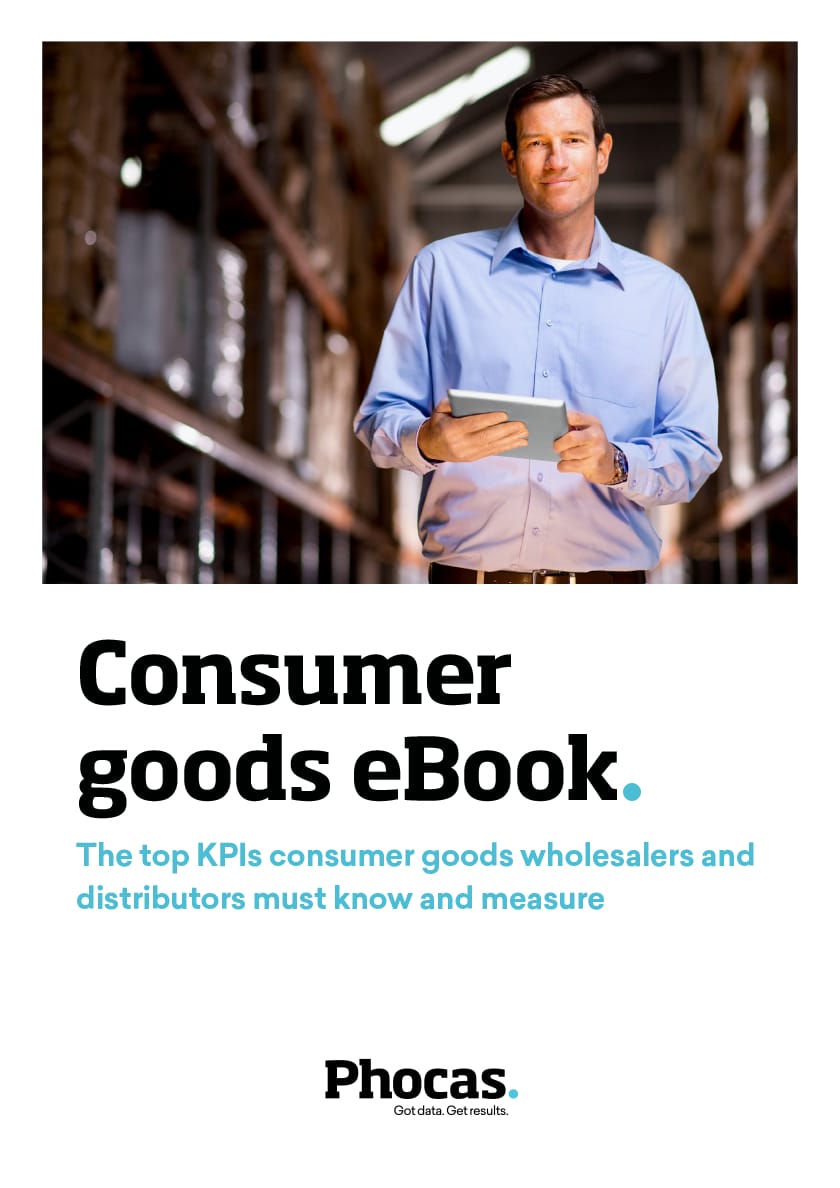 Let's download your free eBook