CFO 2030: The future of the Finance function
A look into the future of planning, budgeting, forecasting and reporting.
Download report
Make important, timely decisions.
Looking back at the last few years, numerous organizations have struggled but many are emerging stronger than ever.
The pandemic profoundly escalated the need for speed to enable strategic decision-making, but decision-making can only happen at the pace of the slowest component of the performance management cycle. As a result, organizations are increasingly transforming their Planning, Budgeting and Forecasting (PBF) and financial reporting not to get ahead, but to stay afloat.
In the latest report, FSN surveys over 500 senior finance professionals to uncover where organizations' PBF and reporting processes stand today and highlight their PBF and reporting strategies.
Read the report to discover:
How your organization's PBF and reporting process compares to

leaders

The top struggles & opportunities that organizations face with their data

Which tools finance departments are leaving behind, and which they're moving toward
Download this report by completing the short form below.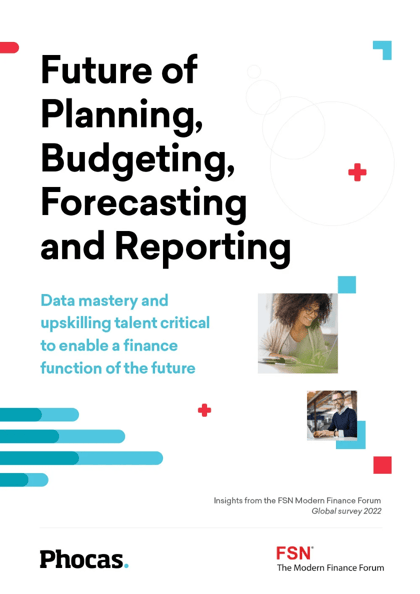 Let's download your free report