Operational efficiency with Phocas
Improve business efficiency and get fast ROI with clear visibility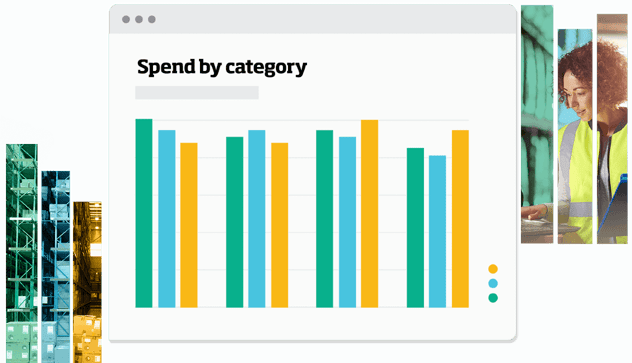 Drive company growth with data-driven inventory and purchasing strategy
From providing easy access to information across your team to quickly evaluating inventory data, you rely on clear, accurate intelligence to guide your stock and purchasing strategy. With our powerful data analysis and visualization tool, you can
identify trends in advance, avoid dead-stock issues,
cut down on reporting time, improve decision making and achieve scalable growth.
$500,000 in annual stock savings
Data helps Caprice make better stock choices and reduce stock that is not selling.
Read the case study
Finally an easy button for your operations data
Success story
Greater visibility into customer data for Johnstone Supply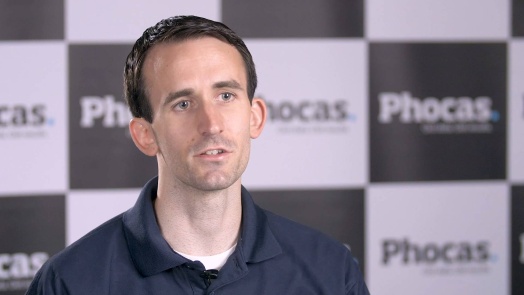 Phocas allows us to slice and dice at will. The ability to focus on one entity, product or customer with a single click, and then watch the entire dashboard update is huge for us. Phocas is so flexible that we can see everything we want to see, in the way we want to see it.
— Tim Janes, Operations Specialist at Johnstone Supply NJ.
Read case study
Customizable dashboards
With flexible data views, you decide how to consume the information
Our easy-to-use solution allows you to go from high-level overviews to granular, location-specific data with ease. Get all your key data in one easy-to-understand view and track your operations in real-time.
Inventory control
Ensure you're meeting supply and demand without wasting space or money
Operational efficiency is all about the data.
Phocas gives you a full view of your inventory and allows you to see w
hat's moving and what isn't, track seasonal or cyclic trends and consistently meet market demands - all relying on powerful data solutions. With the data at their fingertips, p
urchasing teams can control costs and improve supplier relationships.
Simplified reporting
Provide fast, accurate reporting to other department leaders
Everyone relies on you for fast, accurate data, but those reports take time to pull. With our data visualization tools, you can provide everyone from sales to executives with accurate data in real-time.
Phocas benefits for operations

Report accurately
Sales ledgers, executive reports, inventory summaries - all simplified with Phocas. Minimize time spent reporting and communicating to other departments with flexible, easy-to-use dashboards. Ensure your team has the visibility they need while carefully managing individual data access.
Avoid critical errors
Issues like deadstock, mismanaged supply and wasted inventory can slow your organization to a crawl. To evade these costly mistakes, you need a tool that can help you anticipate and adapt to inventory trends.

Decide with confidence
Work within your existing system to solve problems. By layering Phocas on top of your existing ERP, you can easily manage data and fill knowledge gaps without fighting against your own tech stack. With fast, accurate data, you can feel confident in your decisions.
Hundreds of operations leaders share the love
Our mission at Phocas is to make people feel good about data. This is reflected by our customer satisfaction -
the highest in the category
- and the fact that 97% of surveyed customers* would recommend us to a friend!
Product Satisfaction
10
Phocas
Business Value
9.6
Phocas
Customer satifaction
9.4
Phocas
The new metrics to manage your inventory eBook
Improve efficiencies and reduce costs with inventory optimization by making sense of large volumes of product data in a way that is easy to understand and action. Download the eBook.
Understand the past, operate better today, and plan well for the future
Whether you want to get your data organized for your team or you're looking to combine business intelligence capabilities with financial reporting, planning and analytics… We can guide you. Let's see if we can help.