Advanced search by entity
This video shows you how to use advanced search so that you are only searching by entity. We step you through selecting a value, setting the filter and applying the search.
Supporting documentation
Presented by Elizabeth Birch
VP customer Experience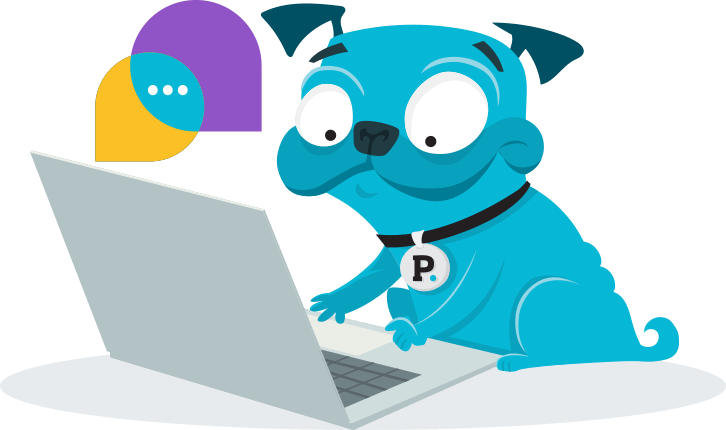 Help & support
Have questions or need to report an issue with a Phocas product?
Get support