Create a forecast
This video shows how to convert a budget into a forecast. It is suitable for users who have permission to manage budgets and forecasts.
Supporting documentation
Presented by Dan Harrison
Chartered Accountant and industry expert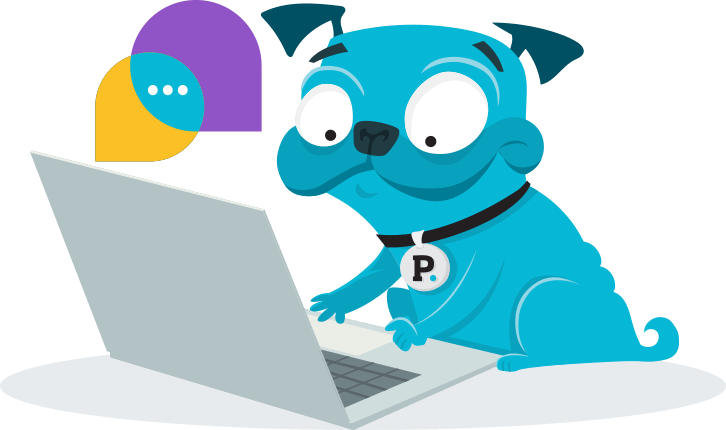 Help & support
Have questions or need to report an issue with a Phocas product?
Get support