Create a sales budget with multiple drivers
Dan demonstrates how to create a Sales budget using multiple measures for driver-based budgeting. In this example, Dan brings in quantity, price and margin as additional values and uses them to calculate cost of sales, as well as adding working and reference lines to help drive the budget.
Supporting documentation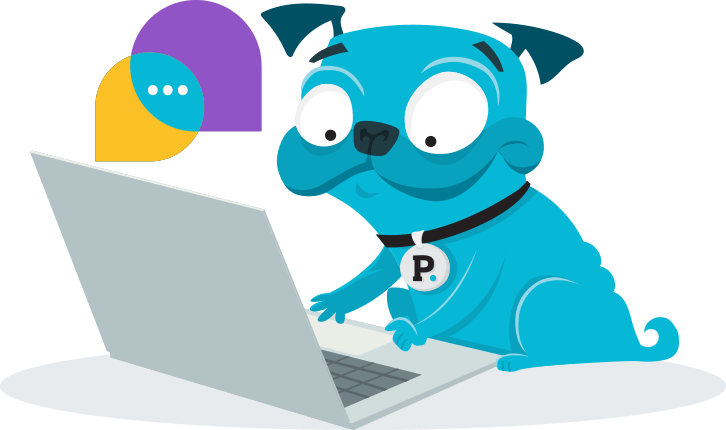 Help & support
Have questions or need to report an issue with a Phocas product?
Get support