Create a Working Days calendar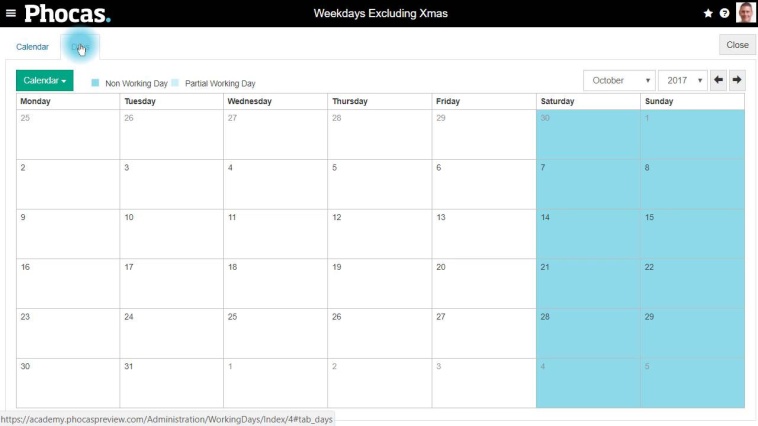 In this video for administrators Andy shows how to create a working days calendar. This allows you to exclude non-working days (e.g., weekends and public holidays) to give your users a more accurate average daily value.
Supporting documentation
Presented by Andy Bass
Implementations Consultant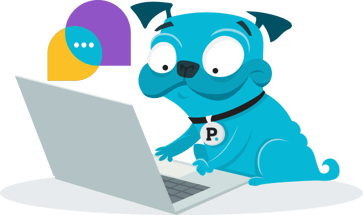 Help & support
Have questions or need to report an issue with a Phocas product?
Get support