Design your own database
Learn how to design a new database using our Designer tool. In this video for administrators Tim steps you through connecting to your data source and using drag and drop to map and customize the data. Watch the database build and open straight away in Phocas, ready to start your analysis.
Supporting documentation
Presented by Tim Leonard
Head of Design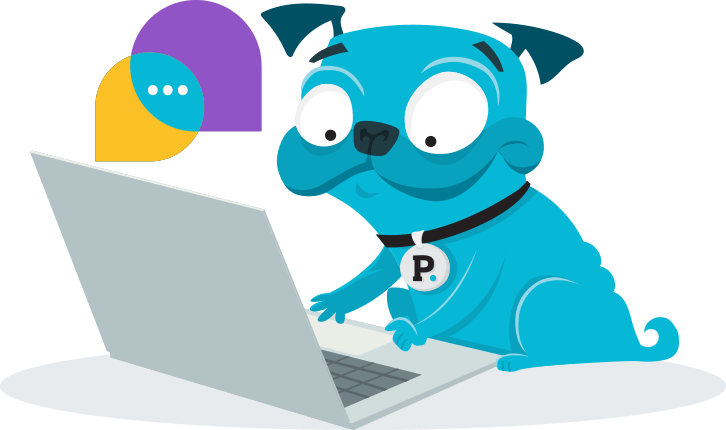 Help & support
Have questions or need to report an issue with a Phocas product?
Get support