Examine accounts receivable over 90 days
Who owes you money? In this video, we show you how easy it is to examine an Accounts Receivable database to see identify accounts that are past 90 days due - along with their account owners.
Supporting documentation
Presented by Elizabeth Birch
VP customer Experience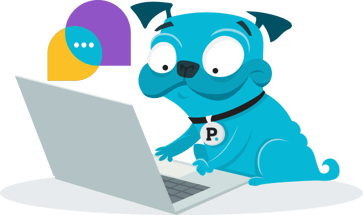 Help & support
Have questions or need to report an issue with a Phocas product?
Get support