Summarizing data
This video shows you how to get the most of the summary button. It's a feature that is sometimes overlooked, but watch to see how just how useful it can be.
Supporting documentation
Presented by Elizabeth Birch
VP customer Experience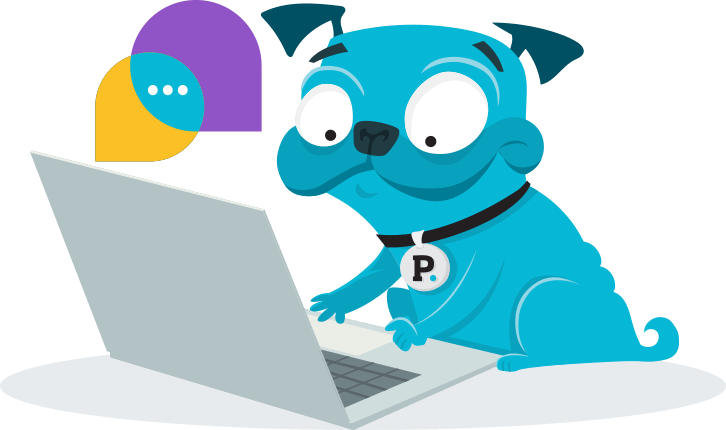 Help & support
Have questions or need to report an issue with a Phocas product?
Get support