Market mode
In this video Tim shows you how to compare a market segment to the overall market using market mode. Learn how to define a market and a segment and how to speficy what entities you want to count and compare.
Supporting documentation
Presented by Tim Leonard
Head of Design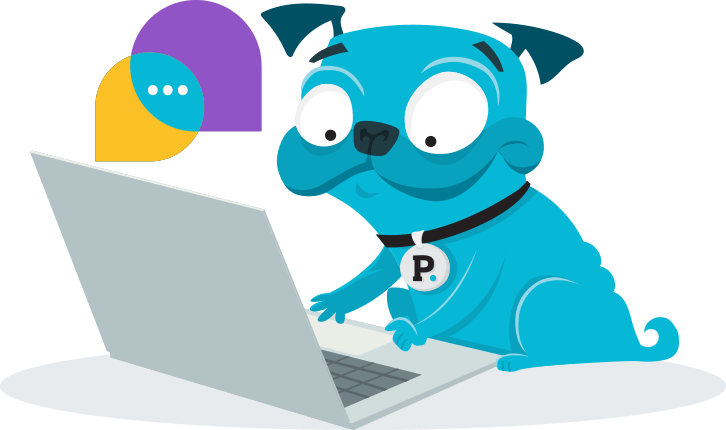 Help & support
Have questions or need to report an issue with a Phocas product?
Get support