MAM Software Group, a leading global provider of on-premise and cloud-based management solutions for the auto parts, tyre and vertical distribution industries, today announced that it has agreed to a strategic partnership with Phocas Software, one of the world's leading providers of business intelligence solutions.
The strategic partnership will offer a solid business intelligence tool powered by Phocas that seamlessly integrates with MAM business management systems to provide businesses with the means to analyse and report on key data. It enables MAM to expand in the business intelligence arena, and assist Phocas' growth in the automotive aftermarket in both the UK and North America.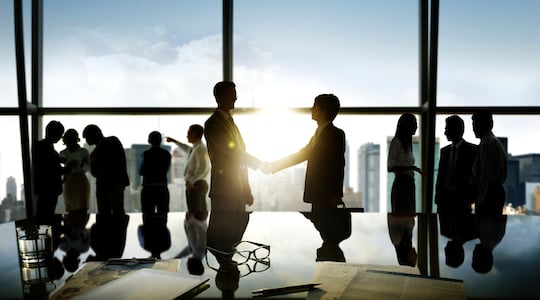 "Phocas are very pleased to have been selected by MAM Software as their strategic BI partner and look forward to working closely together both in Europe and the US," said Paul Magee, Chairman at Phocas Group.
"We're delighted to announce our partnership with Phocas Software, and subsequently the launch of MAM Analytics," said Mike Jamieson, President and CEO at MAM Software. "This agreement is no doubt a step forward in terms of both organisations growing in the automotive aftermarket, and the partnership will ensure we continue to provide the best products to our customers.
"By teaming up with a business intelligence giant such as Phocas Software, we are outlining our commitment to continually develop and improve our products. Phocas' expertise in the business intelligence world make it a solid partnership choice, and our combined services will ensure our customers can continue to drive their business performance."
Further announcements regarding applications of the partnership will be made in the coming weeks.
To view our dedicated page for MAM Software customers, please click here or on the button below.