Take a smarter approach to janitorial stock and inventory
Does your ERP restrict you?
Integrating a simple business intelligence software will give you a clear picture of what's happening across your business. Phocas delivers insights that allow you to work smarter by streamlining operations and discovering new growth opportunities.
The analysis we get from our data is invaluable
SC Johnson relies on Phocas to keep on top of its business, identify what product lines to watch and key trends across its customer base.
Read the case study
Finally an easy button for your janitorial data
Success story
Improved stock management and profit gains for Pool Pro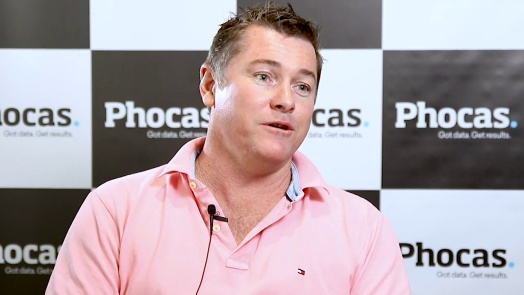 We used to be on Excel spreadsheets and that was very time-consuming. We switched to Phocas and it enabled us to see the data in real-time and as quick as we could possibly click the button, the data would be there.
— Sean Ralph, Managing director at Pool Pro.
Data availability
Trustworthy data that helps you succeed
Don't be bypassed or blindsided in this competitive market. It's mission-critical that janitorial
wholesalers
deliver exceptional customer service, convenience, an extensive range of products, and competitive pricing.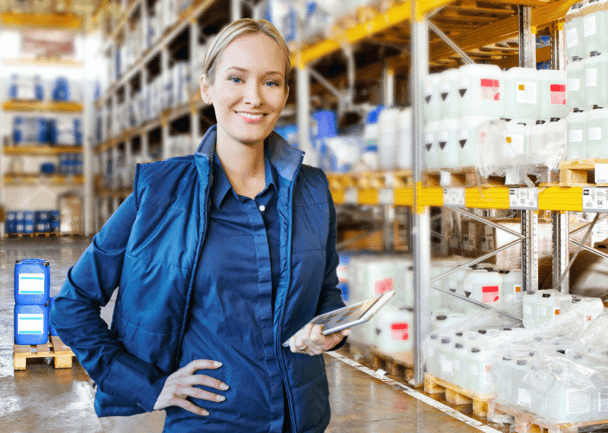 Streamline operations
Reports and insights without the IT bottleneck
Offer more competitive pricing, and streamline operations to reduce costs. Take bigger orders, know what to purchase when and how to keep stock turns healthy with a practical
data analytics
tool that can be used by everyone across your business, anywhere.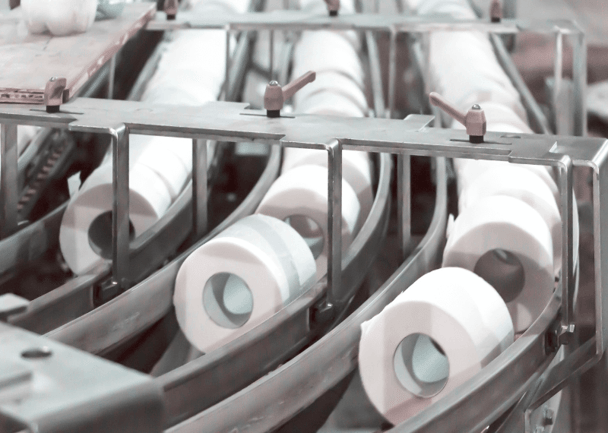 Unlock potential
Get true sales intelligence from your ERP
For janitorial businesses with large product portfolios, demanding logistics and far-reaching customer bases, this tool is the missing link between the data you already have locked in internal systems and an optimized supply and demand process and strategy.
Phocas benefits for the janitorial industry
Sell more
Sales sees all that matters: stats of individual customers, purchasing history, gaps for cross- and upselling opportunities.

Win big accounts
Sharing insights and sell thru data with customers and manufacturers creates favourable negotiations and richer partnerships.

Improve visibility
Track margins and profitability by customer, customer buying habits, inventory holdings and movement and product performance.
Average doesn't move the industry forward, but we do.
Our mission at Phocas is to make people feel good about data. This is reflected by our customer satisfaction -
the highest in the category
- and the fact that 97% of surveyed customers* would recommend us to a friend!
Product Satisfaction
10
Phocas
Business Value
9.6
Phocas
Customer satifaction
9.4
Phocas
Analytics for the janitorial and sanitary industry eBook
Janitorial and Sanitary suppliers and distributors must embrace new technologies to respond to challenges, overcome threats and take advantage of opportunities. Download now.
Understand the past, operate better today, and plan well for the future
Whether you want to get your data organized for your team or you're looking to combine business intelligence capabilities with financial reporting, planning and analytics… We can guide you. Let's see if we can help.