3 Issues Facing Clubs and Casinos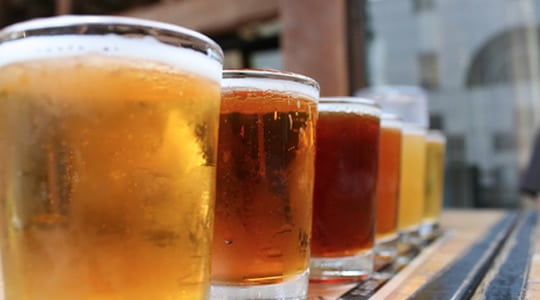 Registered clubs and casinos have been met with numerous challenges in the last five years. With strong competition from pubs and hotels offering similar entertainment and hospitality features, ever tightening laws around the country, and the recent financial crisis, there is certainly a need for investigation into the current state of the industry, the challenges it presents and how they can be combated.
Here are the 3 key issues being faced by pubs and clubs as of late:
1. Smoking regulations
Though the industry has seen some growth over the last five years, this growth has been mediated by the indoor smoking bans put in place in 2009, as well as several other newly introduced regulations.
The smoking ban has turned clubs and casinos from a refuge for smokers into another area of animosity. This has created a considerable loss of customers for clubs and casinos, as smokers attempt to find other areas to socialise. Having a large outdoor space for smoking has become an imperative for many in the industry.
However, an alternative strategy is to focus more intensely on the other options available to patrons. For example, by diversifying the beverage selections, increasing gaming machine presence, having strong entertainment, or providing health facilities such as gyms and pools. It is up to each club and casino to decide.
2. Gaming machine restrictions
One area that is also being highly restricted is gaming machines. Many state governments are taking action against gaming machines and reducing their number throughout their respective states. Gaming machines are of such national interest that even the federal government has considered legislating in what is normally a state area.
There are also restrictions on advertising for the machines, meaning that most clubs and casinos can barely indicate that they even have machines, let alone which ones.
Most states have placed a cap on total machine numbers available for licensing, and it is predicted that the next few years will see a continuance of this strategy with perhaps an even more aggressive limitation of gaming machines.
Not only will machine numbers be limited, but other regulations - such as reduced trading hours - may be put in place. With this in mind it is important that clubs and casinos make the most of the machines they do have, using all the data they provide to create the optimal strategy for their use.
3. Slow recovery from the global financial crisis
A further challenge for the industry has been the economic downturn following the financial crisis. The major impact of the crisis was the decrease in total expenditure by patrons across alcohol, entertainment and gaming.
This decrease in economic activity was exacerbated with the associated rise in unemployment and together they have caused one of the major issues for not only clubs and casinos but many Australian businesses. In response to this decreased activity many clubs and casinos have been forced to amalgamate or close down.
How can pubs and clubs maintain a client base in these competitive times?
In the current climate it is much harder to keep a club running and attract visitors. Many clubs are focusing on their current clientele and trying to increase loyalty and attendance, the ideal customer being one who visits often and exclusively.
Clubs have to manage this while also encouraging expansion in their potential membership base, such as offering deals and discounts for bringing new members, holding regular open days or creating more inventive membership conditions.
For more information on maximizing value from customers of your pub or club, click the button below.
Those are just some of the trials facing the club and casino industry. What other challenges are you aware of?

Empowering businesses with intuitive data analytics, driving informed decisions for growth and profitability. We make people feel good about data.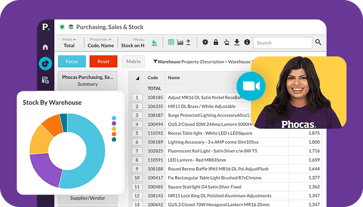 Get a demo
Find out how our platform gives you the visibility you need to get more done.
Get your demo today