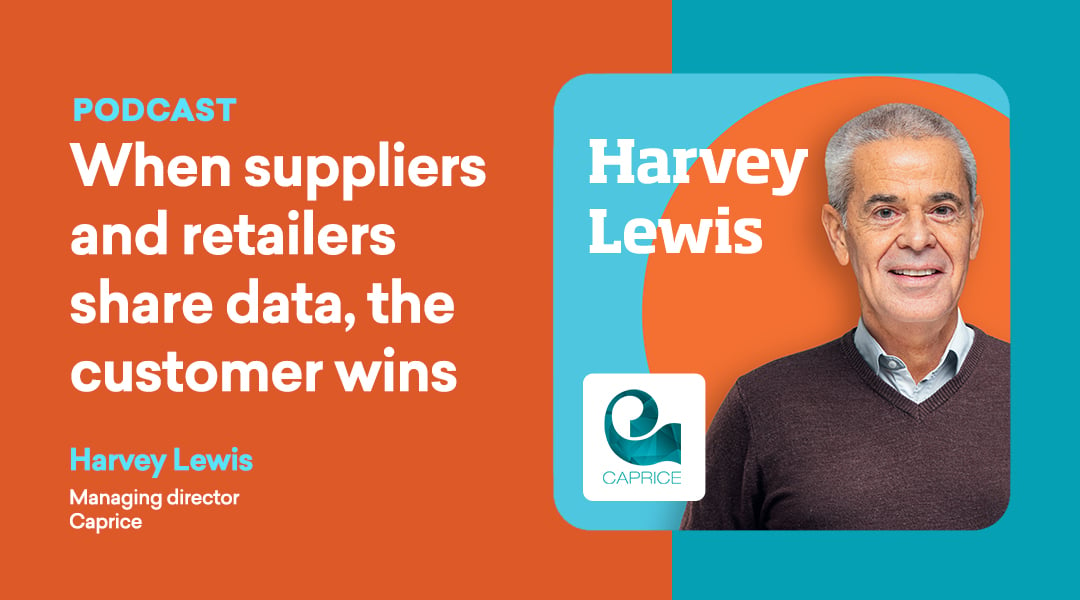 FEATURED EBOOK
Data-driven inventory optimization
Download eBook
Fill out the form below to download the eBook.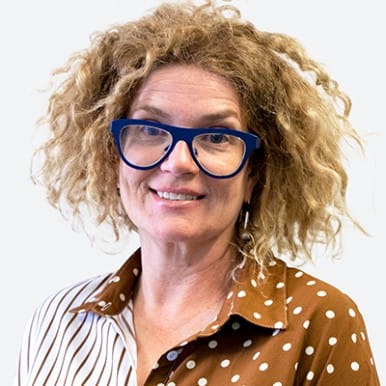 Katrina researches, writes and edits the Phocas blog. She explains how data can work for business people without all the tech jargon. She is always on the hunt for great customer data stories.
Get a demo
Find out how our platform gives you the visibility you need to get more done.
Get your demo today