Don't drop the data: Why business intelligence software matters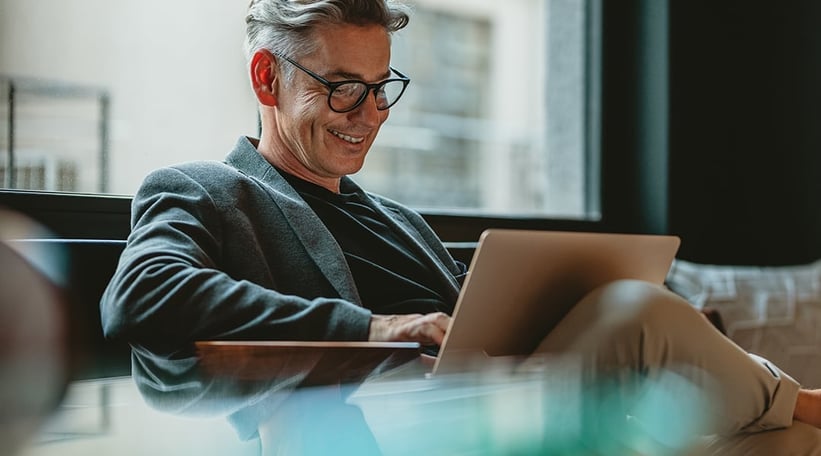 Business intelligence has become this wonderful blanket term to cover a variety of elements. These include the collection, analysis, and reporting of information that relates to all of your business' activities and operations. Having business intelligence software to consolidate all of this information and all of the essential analysis of it will certainly make your life easier and give you the key to making your business the best it can be.
Business intelligence software like Phocas gives you a visual dashboard that keeps up with real-time information.This allows you to spot changes in trends and any bottlenecks in workflow as they happen. This software is also able to integrate your data from multiple sources to give you a true reflection of how your company is faring in the world at any given moment. You can also compare the changes you have made over time by pulling reports for multiple time frames.
But what exactly can be done with this information? Let's take a step back and look at how business intelligence software can really change the way you run your company and the favorable outcomes you'll see:
Business intelligence software increases revenue through better insights
According to Forbes, increasing revenues has become the number one reason why people are turning to business intelligence software as a business aid. Originally, this type of software was only seen as linked to compliance and risk management to help companies stay in line with regulations for the regions in which they operate. As the impact of the software was seen in the IT department, tech companies started the trend to roll out business intelligence features for other teams as well.
By improving workflow, billing, inventory management and customer service, a company is able to operate better and therefore, boost its revenue. It's a simple equation: understanding your business more thoroughly leads to you being able to make good decisions more often. Once things are streamlined in your company, it's only logical to see an increase in what you earn.
Business intelligence software allows better strategic decision-making
There's nothing quite like being able to make confident decisions about your business, based on facts about how you have operated to date, and how the market is currently doing. With proper business intelligence software to help you to analyze your company, you'll be able to do just that. The visual aspect of the reports and dashboards also means that you don't have to be a computer genius to understand the information, or just to access it. The data is placed in the hands of the people who need to make decisions for the company.
For long-term decisions that will change the way that part, or all of your business operates, pull reports for the history of your company. You can then look at the data to see where you are working well and where you could improve. If you see upward trends in particular areas, you can choose to focus more on that sector and let those that aren't working so well for you go.
For larger companies with a number of branches, this technology becomes even more useful. You can see an overview of how each branch is faring compared to the others, plus analyze the different markets in which they operate to understand why they are different.
Business intelligence software helps you adapt to your market
A key element to business in 2020 is to be adaptable. The market around the world is fluctuating wildly as economies strengthen and weaken, and as new technologies set in and old ones become obsolete. This means that a business owner and manager need to be able to see what is going on in the world and adjust their tactics for the company in order to stay competitive.
Real-time data from your business intelligence software will ensure that you have the most recent stats for your company. You can then make quick adjustments to your strategies and keep a close eye on how they impact your revenue stream or workflow. Without this up-to-date flow of information, it is a lot harder to see if your changes are making a difference until it's too late.
Get the right business intelligence software for your business
With so much at stake, it's essential to pick the correct platform for your specific company. You understand what makes your company unique and what it takes to stand out from the crowd in your industry. So, you should get the platform that gives you the exact right information and analysis for those criteria. Check out our buyer's guide for a bit more help in working through the different options available and the features you should be comparing.
This article was written by Addison Shaw. Addison is a content editor for Better Buys where she writes about all things software related, ranging from topics on BI, HRMS, LMS, and a few other software categories. When she's not writing she loves curling up in her papasan chair with a glass of wine and Nintendo Switch in hand.