Why You Need Business Intelligence for Inventory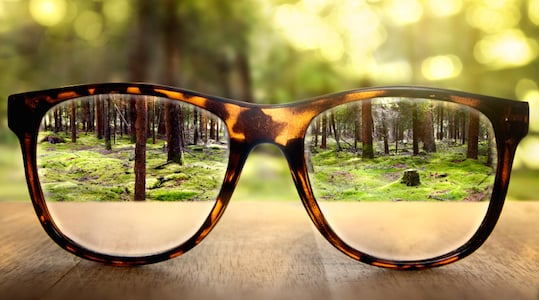 This is the time of year when we traditionally like to take stock of things. It's the season when we look around and work out where we've got to and hopefully use that review to inform ourselves in the way forward.
But taking stock on the business front is also foremost for an organisation and its employees at around this time too. Physically taking stock of items such as products, components and raw materials can form part of that process; but so can looking at the whole area of Inventory as well.
Because inventory is a specialised function, it is often overlooked that in reality it involves the entire company. Sure, the Inventory Planner, Purchasing Manager and the warehouse staff usually have the organisation's management of inventory well in hand. However, what about everyone else in the business who are also affected in so many ways by Inventory? Colleagues in the sales function for instance live or die by the availability and throughput of product. Here, the status of back orders and of forward ordering, are key factors behind sales success, which cannot be handled without clear visibility of Inventory in the Sales department.
Similarly, Marketing colleagues need to schedule the development, introduction and withdrawal of product ranges – something that is entirely dependent on forecasting based on an understanding of Inventory. And in an organisation where inter-company transfers are common, inventory issues can directly impact upon the costs of those transfers.
Traditionally, the management of inventory has revolved around the data from an organisation's ERP/accounting software package which usually handles what is needed by specialised Inventory staff fairly adequately. But all of those other colleagues in different departments who are not specialists in Inventory, normally get little or no access to ad-hoc inventory capability despite their needs.
What they require is not Inventory Management but Inventory Visibility. And that is where Business Intelligence comes in. For some years, giant do-everything BI/Business Warehouse type of solutions (the ones with the giant price tags to match) have offered to cover this area in a general sense. But more recently, increasingly affordable, specialised manufacturing/distribution BI packages have been offering better targeted solutions to this issue.
For the non-specialist key staff in those other departments of the company, a good BI tool can offer such Inventory analyses as:-
Dead stock analysis (including forward orders for products which have sold little in recent months)

Purchase orders and purchase receipts – to identify what's arrived in the warehouse.

Brought-forward value – current stock taken forward.

Identification of likely shortages.

Information to deal with situations where particularly long lead-times exist. This is especially important where "just in time" or "On Time In Full" (OTIF) requirements exist!

Inter-company movement stock analysis.

Inventory point-in-time levels (e.g. capturing inventory levels at the start/end of each period, such as monthly, to build up an inventory trend picture)

Sales orders, invoices, back orders and forward orders in any combination, sliced & diced to your requirements.
This clearly taps into the understanding that an organisation will create strong progress by utilising company-wide data visibility (such as that delivered by a quality Business Intelligence solution) to latch onto potential areas of business growth: Inventory is just one such area!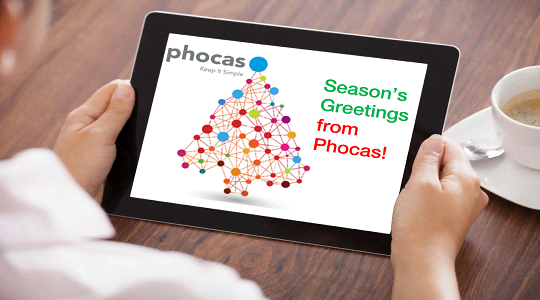 Phocas Software's business intelligence offering is used by numerous companies around the world to successfully manage their inventory. Click here to watch a demo of Phocas in-action.