Phocas 'Keeps it Simple' at Automotive Safety Company, Brigade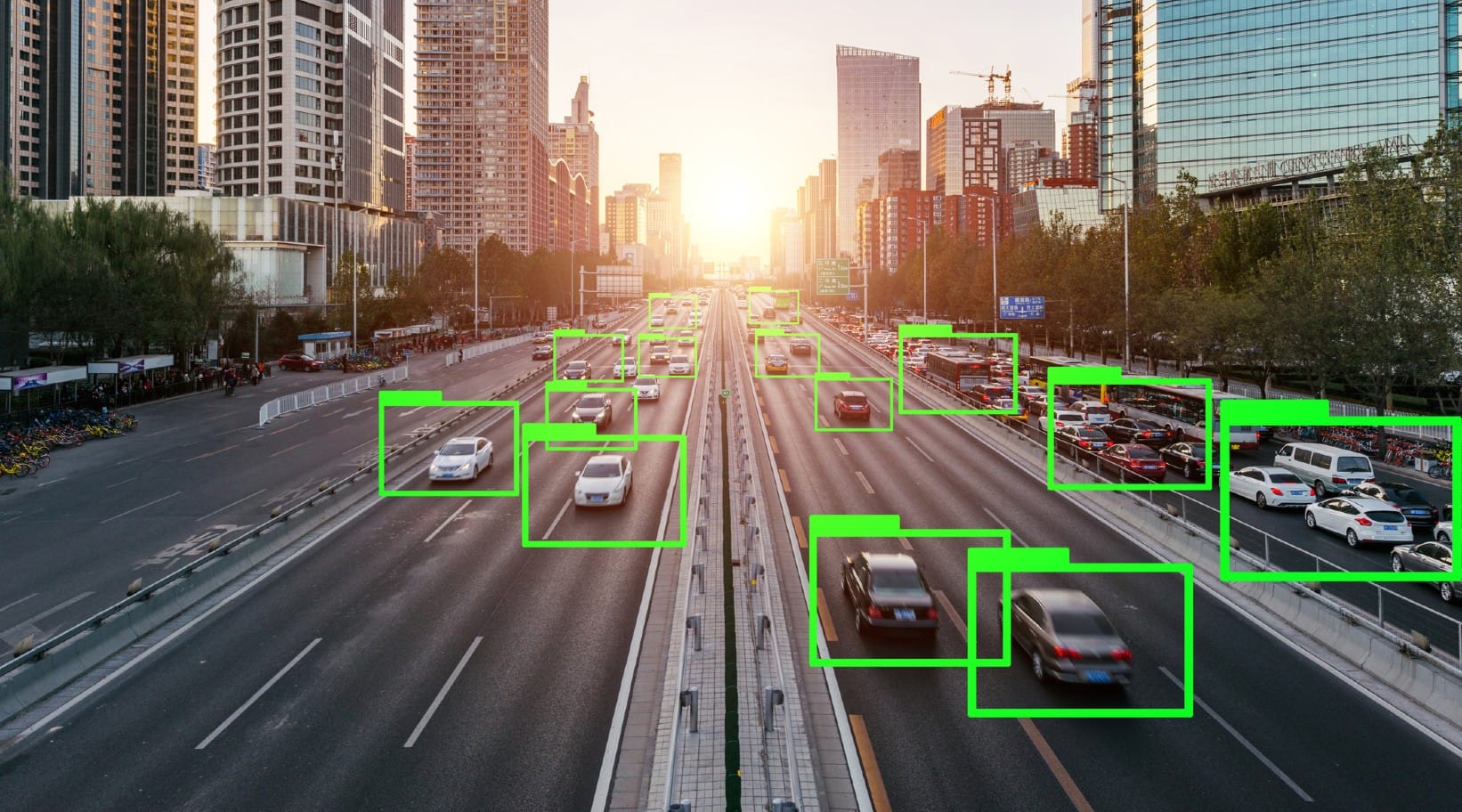 Tom Brett, Brigade's Deputy Managing Director, talks about the impact Phocas business intelligence has had on their business.
About 18 months ago, Brett viewed a demo of Phocas business intelligence and the ease of use and the speed of how to get to the data impressed the team. "We had been crying out for something like this", says Brett, and "it suited our needs perfectly. The low-risk rental model meant we made a quick decision, and decided to implement Phocas."
Brett enthusiastically highlights some of the key aspects of what the Phocas implementation has done for Brigade to date:
Monitoring Sales Activity
"A recent relationship building activity with a key partner was tracked using Phocas – this before and after analysis helps track whether the event was a success and ultimately helps us stay up to date about their business with us, and improve it."
Key Metrics at a Glance with Dashboards
"We've also set up three levels of interactive Dashboards – board level, sales management and customer. This has been rolled out to international partners - the feedback is positive. The fact that we can build and update these ourselves is key."
Loyalty Schemes
"We use Phocas to quickly and easily set up campaigns, such as a quarterly mail-outs to members giving bonus points based on sales and certain product buys. We could have obviously done this without Phocas but it is just so much easier and a huge time saver – it puts the power of analysis in the hands of the end user."
Stock and Purchasing Analysis
"Even something as simple as checking margins and pricing on what has been bought, and when. Being completely in touch with our supply chain, particularly our suppliers in the far east. Being fully armed with all the procurement intelligence. This is new for us – we are looking forward to using it even more."
Using it Live in Front of Customers
"Facilitates more productive sales meetings – it is so quick and easy – straight there on your iPad. We can pinpoint what they are not buying on the spot."
International Roll-Out
"We've recently installed Phocas internationally, including our subsidiaries in the US and Europe, which provides fantastic visibility. We're working on a consolidated dashboard that allows us to build up key stats and headline figures from each region."
"Since we had already moved to iPads in the UK with other systems (email, CRM, calendar) it was a no-brainer to get Phocas on there as well. Phocas Pro Mobile version 6 was perfect for us."
"Interestingly", says Brett, "some of our employees can be a little cautious about new software and new technology, particularly those who've been in the industry for a long time. But it wasn't long before our sales director, who is usually a technophobe, started rolling out Phocas live in meetings, and now uses it like a pro. "It is amazing - he would normally have to ask others to do it for him."
Brett's other concern was about the integration of Phocas with Dynamics NAV. Previous IT projects had not always been smooth, and he was not convinced it would interact with existing systems. "I was worried it might drag out to a 9 month implementation – but it was only a matter of a month or so and it was up and running. The trust came pretty quickly too.
"To sum up, Phocas has made management information and sales data much more accessible at Brigade. Brett concludes that "this sort of data is what helps drive you on as a business, and I have no doubt it will help drive our business forward. Perhaps the best part is that you don't need to play with it much to be an expert. It makes everyone's life easier. Our business is a little complex, and I'm trying to simplify it, and I think Phocas does that really well."
Phocas has helped many Automotive business increase their profits and find new insights through their data.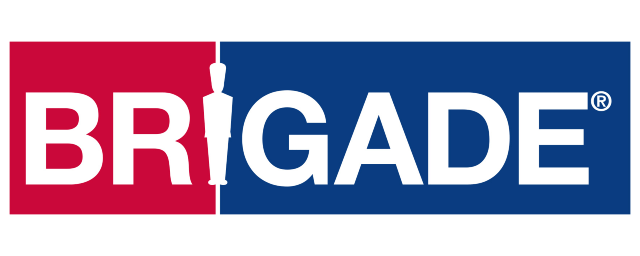 Brigade Electronics is a UK based company specialising in automotive safety products including sensors, alarms and visual aids for industrial and commercial vehicles. Brigade operates predominantly through distributors – both in the UK and abroad.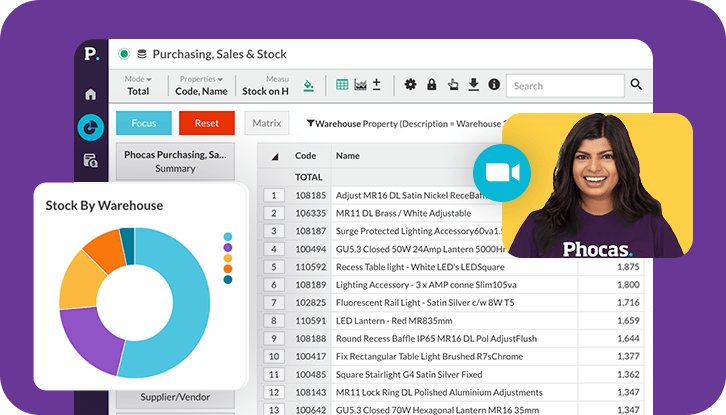 Get a demo
Find out how our platform gives you the visibility you need to get more done.
Get your demo today