Bunzl Safety relies on its data in Phocas to satisfy intense demand for its personal protective products during COVID-19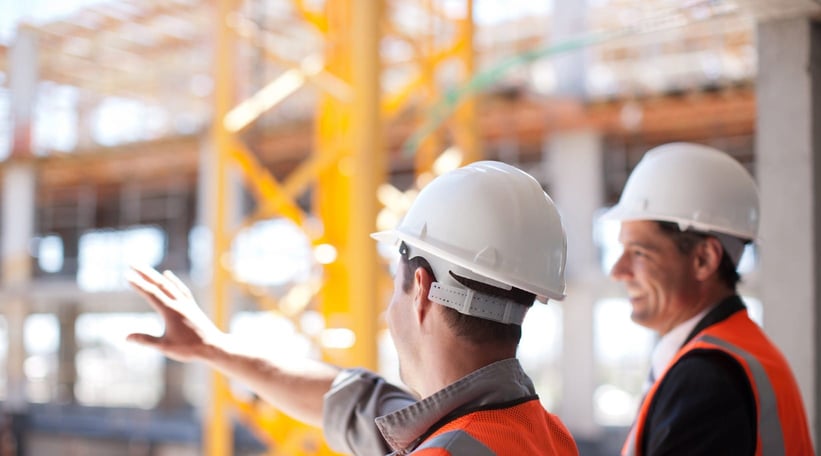 Since the Corona virus outbreak in January 2020, Bunzl Safety has experienced unprecedent demand for its personal protective equipment products.
Products in its respiratory, head, face, and eye and hand protection lines have been in particularly high demand from its customers in the mining sector. Sales into the mining sector make up 40% of Bunzl Safety's Australian revenue. Bunzl Safety also supplies safety products to the construction, manufacturing and government sectors.
For eight years Phocas Software has been an important tool in Bunzl Australia's business. "It has become super critical for our business and right now given the challenges to both supply from China, and demand for protective wear in the local market, it is invaluable," said Fadia Chidiac, Finance Director at Bunzl Safety.
"Our business is heavily reliant on imports from China and it is crucial that we are ordering the right stock. At the moment the right stock is the PPE products that are in such high demand. We are lucky we were on the front foot when dramatic changes to the supply and demand for these products hit. We prepared a 'Stock Availability Report' in a Phocas dashboard that gives us visibility by stock keeping unit (SKU) showing us what we need, when we'll need it and when it will be delivered," said Fadia.
Decision makers, purchasing teams speaking Mandarin to suppliers in China; account managers, servicing mining companies in Australia, and managers across the executive teams and in distribution centres and operations are using Phocas at Bunzl Safety daily. In Phocas they look at product categories, suppliers, and SKUs. From it they are understanding customer buying behaviour patterns to predict orders, analysing who the most important customers are, what they are buying and what are they short on. From a place of understanding they act. Moving ahead with stock ordering and management strategies and sharing status and fulfilment timelines with valued customers.
"Customer fulfilment and satisfaction is our upmost concern and we don't want to run out of stock. We want to be able to deliver on the contractual commitments we have to our loyal customers. To do that we need to manage stock very carefully. We need to order the right quantities, reserve stock for some, not take on new customers and in all cases and communicate factually. All of this depends on the availability, accuracy and usefulness of our data.
Phocas is fed by the business's ERP system Pronto. In Phocas our managers, sales and category teams can find everything in just one screen. In the ERP its over several screens but in Phocas the data is gathered and accessible to all in one report. Phocas makes this vital information highly accessible to everyone who needs know 'where we are' and to those who need to use data for making decisions across our business – which today is just about everyone," said Fadia.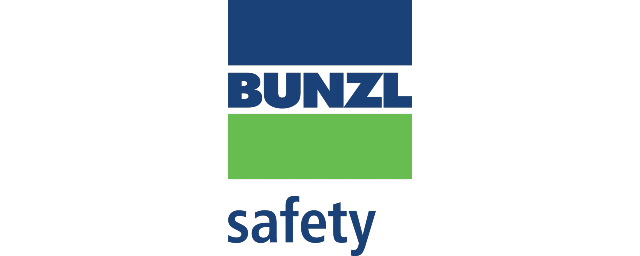 Bunzl Safety and Lifting is one of the largest suppliers of safety equipment in Australia. We offer an integrated approach to the selection, supply, service, and replacement of safety products, resulting in our ability to manage the complete life cycle of your personal and workplace safety requirements.
We also provide effective business solutions for selecting, sourcing and consolidating your site safety needs to not only achieve cost savings and efficiencies, but ensure you exceed duty of care and Safe Work guidelines resulting in safer workplaces.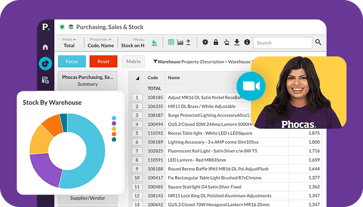 Get a demo
Find out how our platform gives you the visibility you need to get more done.
Get your demo today
Understand the past, operate better today, and plan well for the future
Whether you want to get your data organized for your team or you're looking to combine business intelligence capabilities with financial reporting, planning and analytics… We can guide you. Let's see if we can help.