Dashboards bring 'proper' BI to Eurocats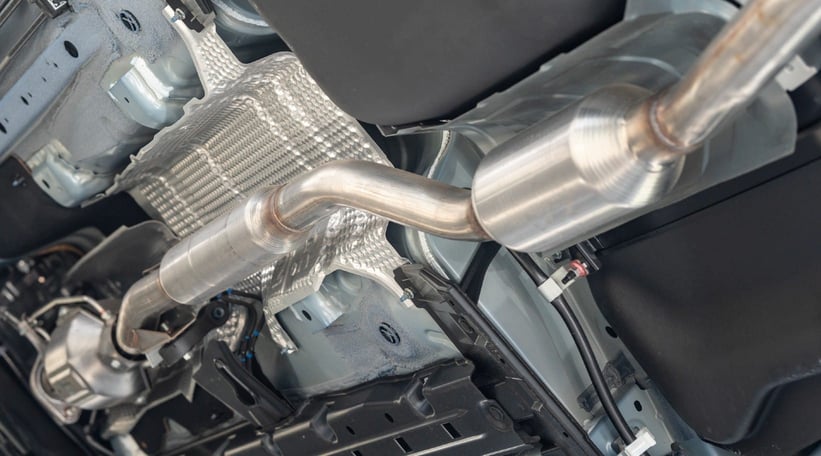 Duncan Richards, Eurocats' Director of Sales, talks about his experience with Phocas business intelligence and how it has helps drive the business forward.
"Prior to using Phocas, we had a specialist BI tool in combination with bespoke in-house software", explains Duncan. "At the time, it provided us with what we needed (we thought), except that users required a decent amount of technical knowledge and Access and Excel skills in order to get the most out of it. Many in our sales team did not possess the necessary skills, which meant I had to do a lot of pre-work to get it up and running, and I needed to provide it to them."
"Then we came across Phocas, and everything changed. After the very first demo we could see that the ease of use was significantly better, and we immediately predicted that Phocas would dramatically reduce the amount of work, as well as making it accessible to non-technical users.This fitted in nicely with my own philosophy – less time tinkering and more time selling."
Phocas was eventually rolled out across the company and the initial predictions were accurate. Instead of relying on the back office to provide the data, the Eurocats sales team now have all the info they need at their fingertips.
"Phocas provides up-to-date information to allow you to drive customers forward, and drive your business forward!" Duncan Richards, Sales Director, Eurocats.
Duncan is particularly pleased with the Phocas dashboards, which, he says "allow my sales team to focus on the area's I need them to concentrate on". The graphic nature of dashboards means they work well with tablet devices. "In fact they can go through data with the customers on the spot", he says, "to see where they are under performing, to show the areas with the greatest potential to prioritise, and to identify the risk areas. Just go in, sit down, hit the buttons and voila!" Eurocats prefers dashboards with a specific objective, explains Duncan, "so my team can work towards a goal in customer meetings". He outlines a few examples:
Link Sell and Cross Sell: Create a dashboard that identifies which customers are buying CATs but not exhausts. Indicates that a competitor might be getting the business. This opens up a dialogue, allows us to talk to our customers about it, and try to remove whatever hurdles that exist, and try to get them on board.
Individual Depot Performance: If a company has multiple depots – a Phocas dashboard can shows how each depot (or branch) within that company is doing. Sometimes the customer doesn't actually know that a particular branch is declining in sales vs last year, against the company wide trend.
Hidden Opportunities: Often the overall spend is increasing which means you might miss a small drop off in an individual product, but Phocas allows you to drill into this specifically. Not just looking at customer spend, but you are looking at it line by line and part number by part number.
Interactive Trends: Select a customer on the dashboard, and it will update to show trends, variances and drop-offs, all using gauges, bar charts and summary widgets. It will also show what they are NOT buying. So our goal is to address the top 5 on the list - and reverse that trend.
Internal Reviews: I have even created an internal performance dashboard for my sales team - showing performance vs targets for the month and the year, using gauges and summary widgets.
"Phocas is proper business development - not just a chat and a cup of coffee, talking about the football," Duncan Richards, Sales Director, Eurocats.
"The good news is that this is actually working, the reps and customers respond to it", he says. "Phocas is proper business development - not just a chat and a cup of coffee with the customer, talking about the football. And the dashboards are simple to create – I can build them up to almost exactly what I need."
Duncan explains that "it has really reduced the need for traditional reports - they become obsolete. The ability to stop declining sales is really valuable. Everything is up-to-date, online and accessible. And although it is difficult to put an actual number on it, the time saving is huge. Plus, once set up, I can set up a dashboard and use it over and over again, as the data updates automatically. So we can get on with the most important thing – selling, rather than mucking about with data".
"In order for any company to be ahead of the game, the data is crucial", concludes Duncan, "and Phocas provides up-to-date information to allow you to drive customers forward, and drive your business forward. It does what it says on the tin – we are well pleased with it."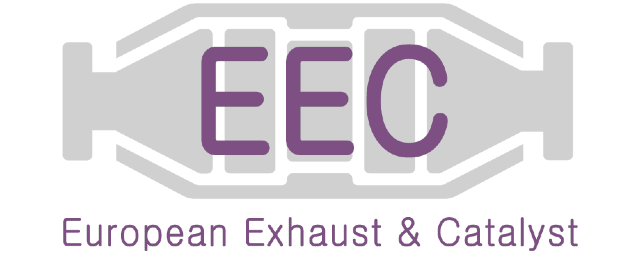 European Exhaust and Catalyst (Eurocats) are the UK's largest manufacturer of type approved aftermarket catalytic converters, supplying Europe and beyond with high quality automotive products.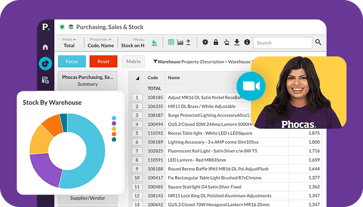 Get a demo
Find out how our platform gives you the visibility you need to get more done.
Get your demo today
Understand the past, operate better today, and plan well for the future
Whether you want to get your data organized for your team or you're looking to combine business intelligence capabilities with financial reporting, planning and analytics… We can guide you. Let's see if we can help.