Prochem stays ahead of the game with data analytics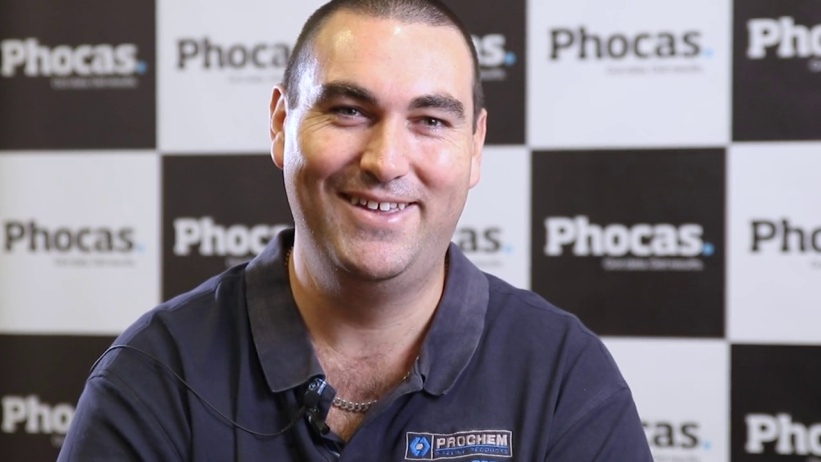 The company uses data analytics to drive efficiencies and stay competitive. The steel distributor started using Phocas to identify low margin sales automatically. Now, the BI software underpins many smarter ways of working for Prochem such as streamlining the purchasing and stock functions.
Engaging with the analytics
Shane Angel is Prochem's management accountant and a typical example of a professional who augments his traditional financial responsibilities with comprehensive data analysis. Angel describes himself as 'the Phocas guy' and also 'the numbers guy'. He carries out the financial reporting as well as sharing data insights and skills across the company's nine branches in Australia, Thailand and Singapore.
"Like every other accountant in the world, I go through a month-end process where I produce the monthly financial reports but I also do a lot more with the help of Phocas," says Angel.
Prochem first started using Phocas data analytics to review low margin sales. Previously it had been a very manual process and the finance team only had time to review high-level invoices.
"When we started using Phocas, we were able to unlock all of the low margin invoices automatically – we'd set a threshold for each account type and we could identify them all. This was a huge time saver," adds Angel.
Analyzing companywide data
Prochem doesn't have unlimited human resources to drive efficiencies.
"We need to look at our business from a smarter perspective and that's where Phocas comes in. By analyzing our data we start to see patterns where we can improve and where we can gain efficiencies," says Angel.
Prochem now analyzes all of its data. It has databases in Phocas for finance, sales, purchasing and stock.
"It's probably stock where we can really now start to target to improve our processes. Phocas is going to help us address stock inefficiencies from obsolete stock to slow-moving stock. We have set-up reports to determine how much stock we have in months and days and this will help improve stock coverage driving forward," explains Angel.
Prochem recommends Phocas to stay ahead of the game
Angel recommends Phocas to anyone in business who's considering BI. "It's a serious contender because of its ease of use and quick implementation."says Angel. Prochem just added five new databases and it took less than a month.
"The flexibility and the simplicity for end users is excellent and nobody needs to be an IT expert to be able to produce a report. I think the whole package in general is right up there and I love Phocas because it makes my job a lot easier, "adds Angel.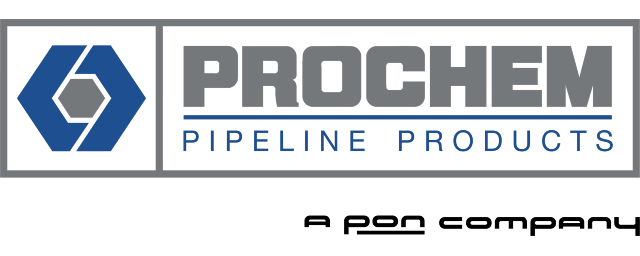 Prochem delivers quality stainless-steel pipe, fittings and valving products to the gas, aerospace, marine and industrial sectors across the Asia Pacific.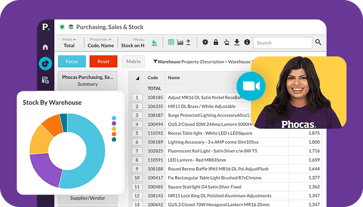 Get a demo
Find out how our platform gives you the visibility you need to get more done.
Get your demo today
Understand the past, operate better today, and plan well for the future
Whether you want to get your data organized for your team or you're looking to combine business intelligence capabilities with financial reporting, planning and analytics… We can guide you. Let's see if we can help.