Phocas, The Crown In The Sapphire Group's Data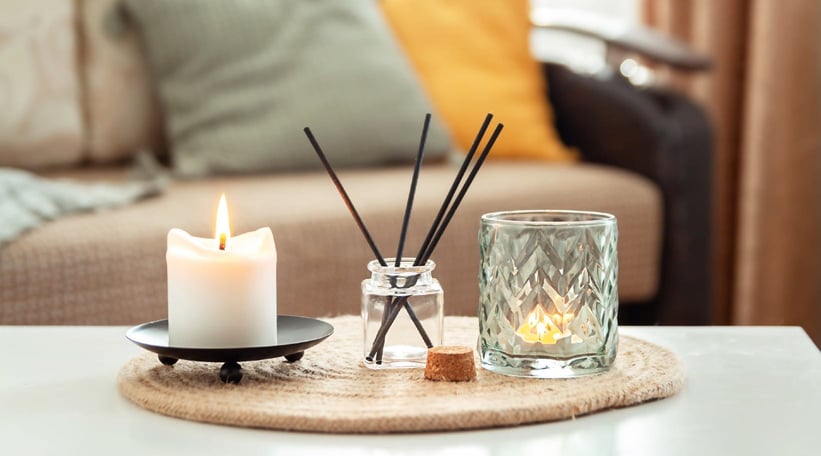 Sapphire has grown by up to 50% year-on-year and the increase in sales has led to a need to understand business data quicker and faster.

We spoke to the Sapphire Group's Chief Financial Officer, Paul Hoad and asked him for his thoughts on Phocas.
"It certainly has added value. We have many of our Sales Representatives who use it, we have dashboards setup for people at different levels. It's very user friendly and easy for people to use. They really don't need to have a technical background to use it", Hoad said.
The Sapphire Group uses the MYOB Exonet ERP and the addition of Phocas has allowed staff members to access their data quicker and easier. From the sales reps out in the field, to those managing territories and up to senior management, Sapphire's staff use Phocas on a daily basis to access key business data and make informed decisions.
"We use Exonet as our ERP and we were using Excel a lot before Phocas. A challenge of Excel is you need to have a skill set to get control behind your inquiries. With Phocas, it's not hard to setup dashboards and most users don't need a lot of skill to access key data. It's quick and easy to slice and dice in Phocas and drill down to specific data which isn't easy to do in Excel".
In terms of the productivity gains from using Phocas, Hoad sees many benefits.
"The increase in productivity has been quite significant. We don't need to hire a person to run spreadsheets. Any Phocas user can jump into a piece of data and it's up to date. People control their own destiny when they want to look up data – they don't have to ask someone else to do it for them", Hoad said.
Phocas has also had a quantifiable impact for the Sapphire Group.
"Our Sales Reps use Phocas to see which of our customers haven't been buying from us. They're in the product quite frequently. Phocas has to be worth a person to us in terms of time and energy", Hoad said.
No stranger to business intelligence, Hoad has had experience using other tools in the market and feels that Phocas offers the "biggest bang for your buck".
"I highly recommend Phocas as a very effective BI tool. It can be very cheaply and quickly implemented and it's simple to use. Our users all seem to love it".
Established in 2006, the
Sapphire Group
has quickly become the market leader in scented candles, fragrance diffusers and body products. Sapphire sells into a broad customer base including retailers (such as gift shops) and independent customers.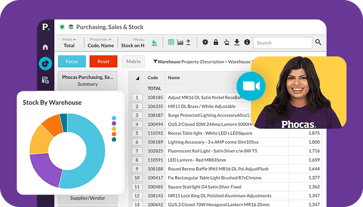 Get a demo
Find out how our platform gives you the visibility you need to get more done.
Get your demo today
Understand the past, operate better today, and plan well for the future
Whether you want to get your data organized for your team or you're looking to combine business intelligence capabilities with financial reporting, planning and analytics… We can guide you. Let's see if we can help.