Phocas, the Perfect Add On for MAM Customer, TT Automotive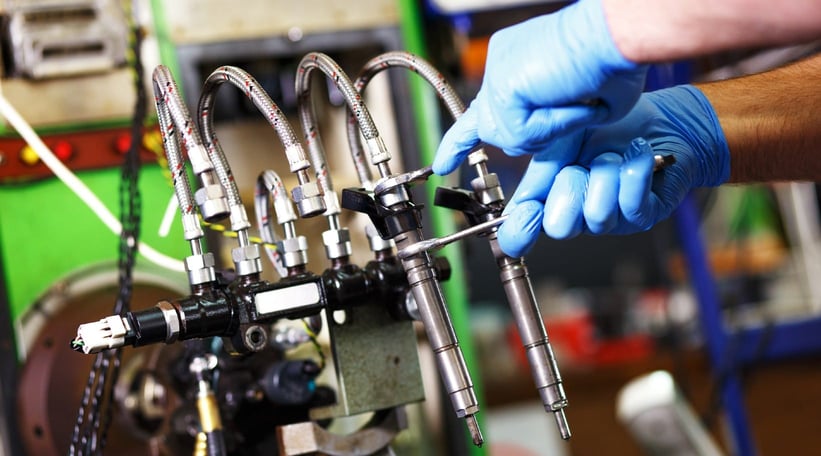 We met Chris Paxman, MD of TT Automotive to get his view on Phocas's impact since its implementation 12 months ago.
The right choice
"I think we were one of the first MAM customers to convert over to Phocas for our customer and product sales analysis and boy am I glad we did!" Paxman said.
"Autopart is a great system but I'm sure they'd be the first to admit detailed sales analysis wasn't their strength. We used to run MAM's EMI, then EMI+, software which extracted out end of day data and tried to present it back as a sales analysis tool but frankly it was cumbersome and limited. MAM quickly realized they would have to go back to the drawing board and it just didn't make sense to reinvent the wheel when the team at Phocas had such a good off the shelf package. So common sense prevailed and they teamed up!"
A complete overview
"We use Phocas every day in our business to understand in detail what's selling and more importantly what's not. Breaking the data into product ranges/ groups/ specific parts or customers into geographical areas/ LOB (Line of Business)/ Rep Code is a cinch and mega-quick. All of the data is stored securely and being web based can be easily and quickly retrieved. The system's very user-friendly and totally exportable/ printable."
"Data is updated daily and you can set budgets against practically anything, set up your trading days, exclude certain product or accounts from reports and save your favorites. We deal in mostly exchange diesel products so being able to strip out surcharge/ core data is a god send. The dashboard feature is a great visual tool to health check your business and its user specific so your key people can concentrate on the areas they are responsible for."
"The other important area is back up, as I can get straight on a very user-friendly web based help/ support system, or speak to a real person if I can't find what I want. I wouldn't be without Phocas and would recommend it to anyone."
Perfect for MAM
Are you considering business intelligence? Phocas are MAM's exclusive business intelligence software partner and they are already delivering insights for many MAM customers in the UK and US. They know manufacturing, distribution and retail and have a best of breed data analytics solution that complements your MAM investment.
Catering for both national and local customers from their headquarters in Loughborough, Leicestershire, TT Automotive offer unparalleled expertise and range when it comes to diesel systems.
One of just 32 Authorized Bosch Diesel Centres in the UK, they've built up a customer base of over 20,000 independent garages, diesel workshops, motor factors, electrical specialists and fleet companies.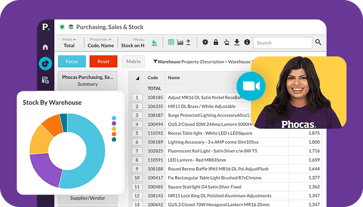 Get a demo
Find out how our platform gives you the visibility you need to get more done.
Get your demo today
Understand the past, operate better today, and plan well for the future
Whether you want to get your data organized for your team or you're looking to combine business intelligence capabilities with financial reporting, planning and analytics… We can guide you. Let's see if we can help.