IT Business intelligence
Align tech choices with your company strategy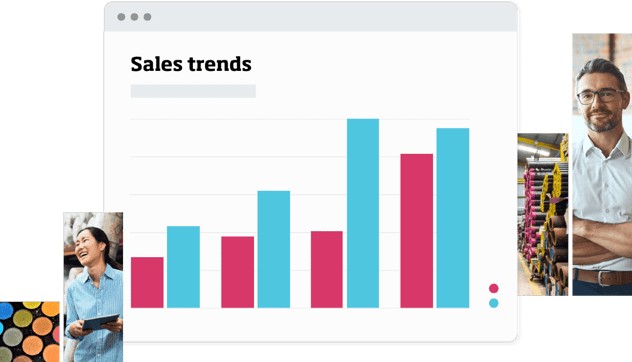 As dependence on data continues to grow, tech leaders are more powerful than ever
The software you choose shapes the future of your company and is a catalyst for change. By including Phocas in your tech stack, you bring essential data from many systems together for a consolidated view of your business. Help your colleagues thrive and become data savvy.
The structure is ready to go
Sistema didn't have to provide internal resources (hardware or software or security) to build out its own BI solution - Phocas did it all.
Read the case study
Phocas benefits for IT managers
Outsource IT infrastructure and security
As business SaaS companies take on database management and security, you can redirect your energy to help the business get the most value from the tech.

Enhance your existing systems
Phocas Analytics speaks to your other systems and serves as a single source of truth for all your business data. It combines ERP information with data from CRM, accounting, marketing and operations to create a more holistic picture of the business.

Share data across the business
Your executives, managers and front-line teams can access and analyze a shared understanding of information and help make decisions relevant to their goals.
Success story
Culture shift to data-driven decisions for Behler-Young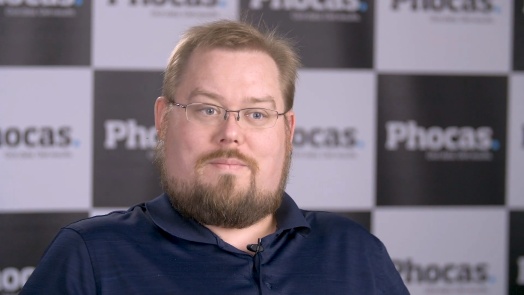 Before Phocas, we were running ad hoc manual reports. We didn't run reports often so when we ran them, the results we'd get were surprising. We'd be amazed to see which products were and weren't selling and which sales reps were selling less in certain areas compared to others.
— Robert Wright, Senior application developer and analyst at Behler-Young.
Read case study
Track metrics
Set KPIs that are important to all job roles and responsibilities
Empower your team with performance goals and KPIs, while leveraging actionable intelligence and confident decision-making to drive your business forward.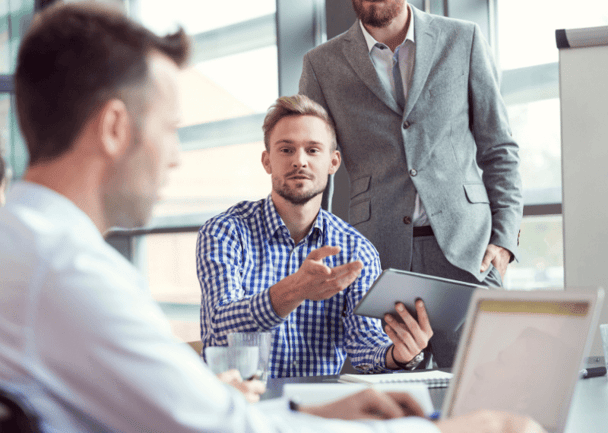 Easy to scale
Shifting demands for information and reports away from IT
Reduce the strain on your already stretched resources by enabling company leaders to access their own data with powerful data visualization tools.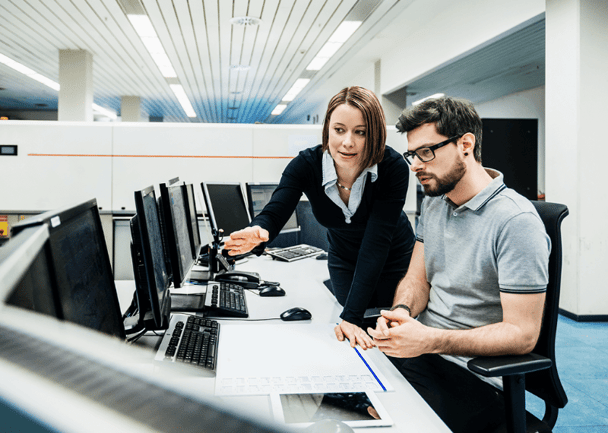 Remain in control
Maintain the flow and restriction of the data
Ensure that empowering your colleagues doesn't compromise commercial and sensitive information by selecting a solution with efficient permission-based data access.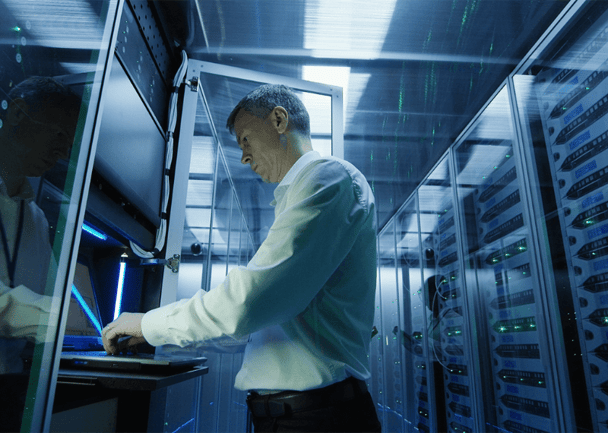 Security and technology partners
Phocas' in-house expertise is paired with internationally-recognized leading technology partners that deploy their best practices to help support, deliver, manage and maintain Phocas software for customers globally.
Phocas security and technology

SOC for Service Organizations
Infrastructure partner
Managed enterprise support
Security partner
One-stop solution to data management
We integrate with over 200 ERP solutions and provide business data cleansing, enrichment, provenance, and governance. This creates a single source of truth for your data.
Check out our most popular integrations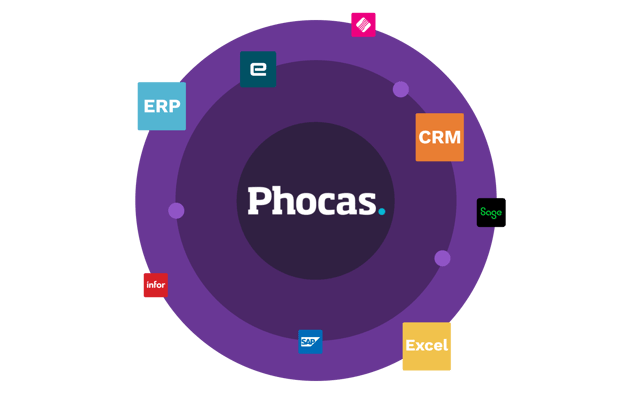 Hundreds of IT managers share the love
Our mission at Phocas is to make people feel good about data. This is reflected by our customer satisfaction -
the highest in the category
- and the fact that 97% of surveyed customers* would recommend us to a friend!
Product Satisfaction
10
Phocas
Business Value
9.6
Phocas
Customer satifaction
9.4
Phocas
Building the case for analytics: A guide for IT managers
To be effective in building your case, it's important to show how analytics can influence decision-making, provide a clear picture of performance and drive business objectives. Download now.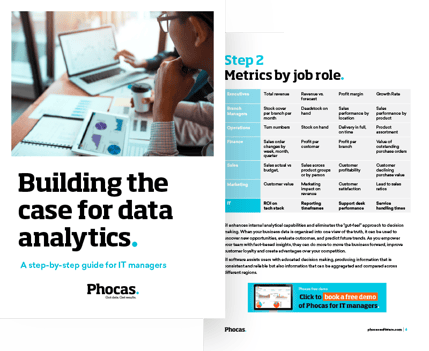 Understand the past, operate better today, and plan well for the future
Whether you want to get your data organized for your team or you're looking to combine business intelligence capabilities with financial reporting, planning and analytics… We can guide you. Let's see if we can help.