Thanks for your interest!
A Phocas representative will call you shortly to show you how you can bring your data into... well... Phocas.
What's next?
We'll take your through a needs assessment to make sure Phocas is a good fit
We want to know about specific financial processes that are painful for you - chances are we've helped other companies solve similar issues successfully.
We'll demo Phocas to you, and help you understand how our platform can save you time and uncover new opportunities across your business.
Learn more about the Phocas platform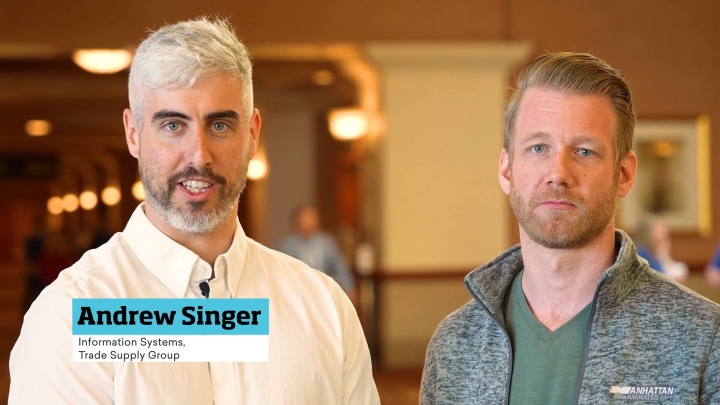 Continue learning
See Phocas in action
View all