Turn data into a chart
11:34

minutes total learning time
Switching from grid to chart view opens up options for various graphical presentation of your data. This module covers basic chart setup through to advanced configuration, with a detailed look at some chart types.
5 videos in this learning module
5 videos in this learning module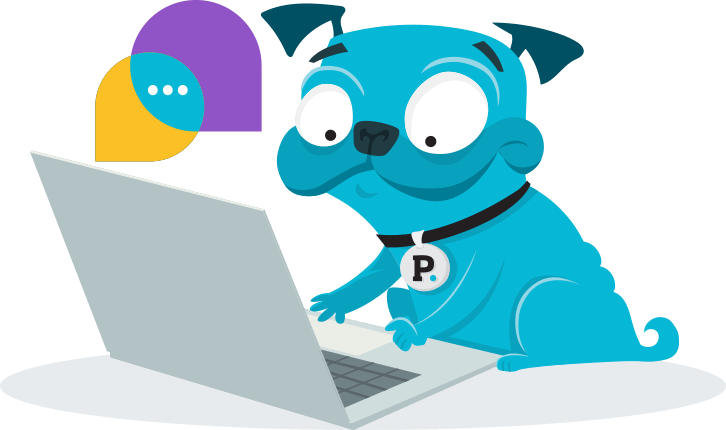 Help & support
Have questions or need to report an issue with a Phocas product?
Get support
Related learning modules
This module for beginners takes you through getting started in Phocas Analytics and doing some simple analysis to get fast results from your data. These videos introduce you to features that you will be using every day.
Want another way of looking at things? This module for beginners covers simple methods of customizing your view in the analysis grid.
The data you see in the grid is determined by the period (or date range) you have selected. Learn about selecting, changing and creating periods in Phocas.