Compare multiple data streams
Learn how to compare multiple streams of data on the same screen on Phocas, thanks to enhancements to stream mode. In this video Tim shows you how to compare three streams, both in the grid and on a chart, and how to easily and quickly include variance data.
Supporting documentation
Presented by Tim Leonard
Head of Design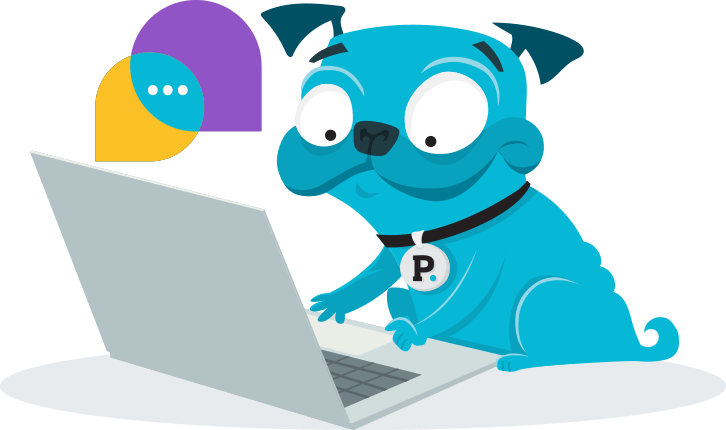 Help & support
Have questions or need to report an issue with a Phocas product?
Get support