Track sales rep performance against budget
Learn how to add a budget stream to your sales analysis, enabling you to drill into your sales figures to see how your budget is tracking. In a few steps, see which sales reps are performing well - and which ones aren't.
Supporting documentation
Presented by David Chambers
Solutions Consultant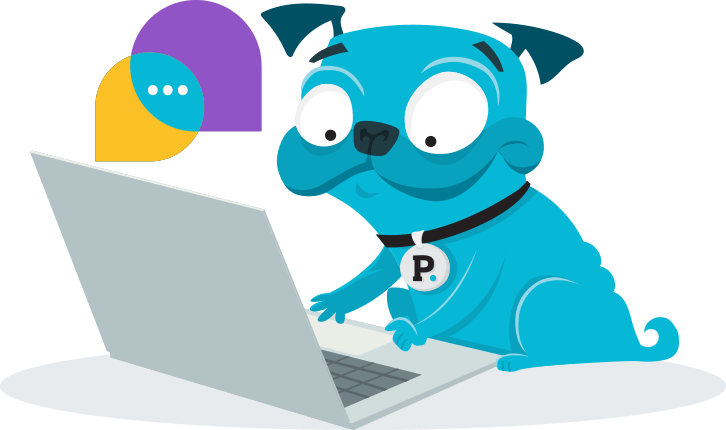 Help & support
Have questions or need to report an issue with a Phocas product?
Get support