Manage user subscriptions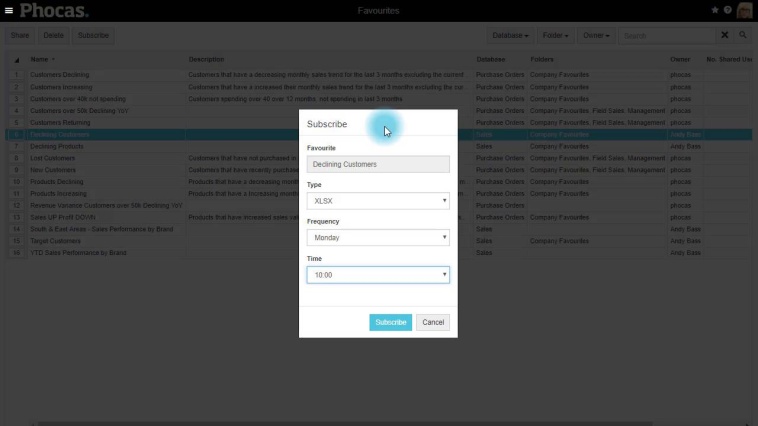 Subscriptions allow users to receive favorites via email, on a schedule. This video for administrators shows how to manage user permissions for subscribing to favorites.
Supporting documentation
Presented by Tina Norman
Implementations Consultant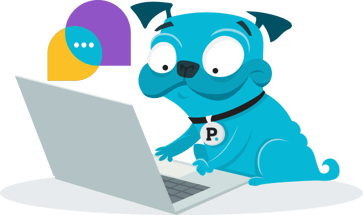 Help & support
Have questions or need to report an issue with a Phocas product?
Get support