Set a dashboard as your home page
If you have a dashboard you keep coming back to, you might want to save it as your home screen. This video shows you how to do this, so that whenever you log in to Phocas that dashboard will be the first thing you see.
Supporting documentation
Presented by Elizabeth Birch
VP customer Experience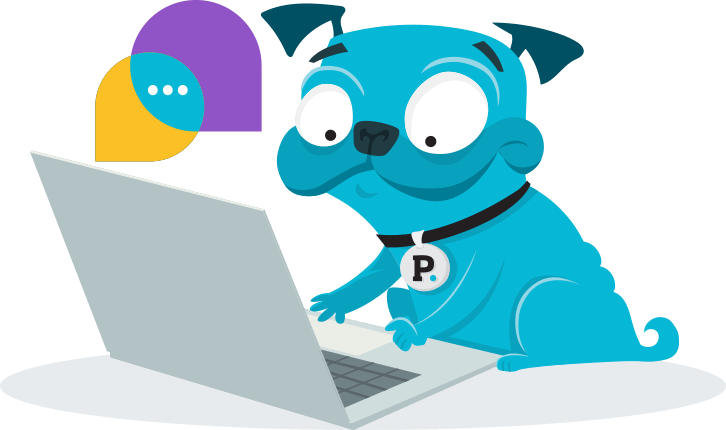 Help & support
Have questions or need to report an issue with a Phocas product?
Get support